Sold Out: Miniature Fairy Garden Workshop
Monday, April 15, 2019
|
11 am - 12 pm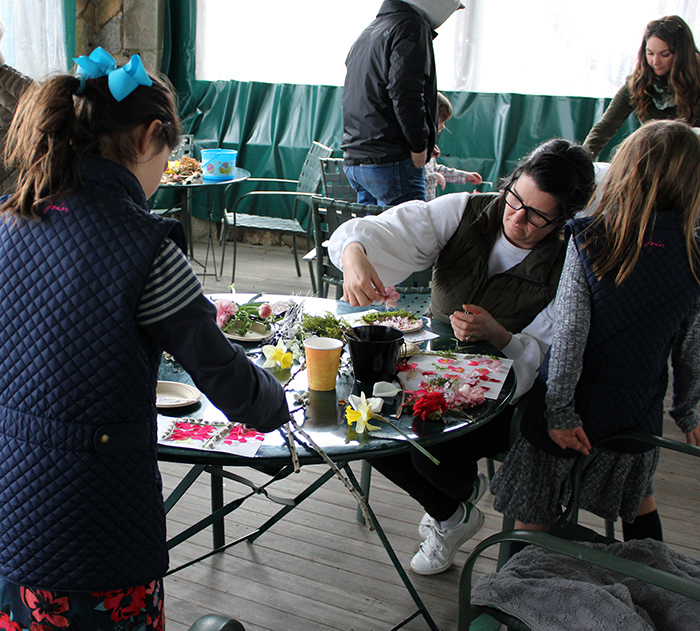 This program is sold out. Please look forward to next year! You can look at our other family programming here.
Miniature Fairy Garden Workshop
Monday, April 15
11 am – 12 pm
Get inspired by Blithewold's magical spring garden, then create your own miniature garden in this workshop. Following a brief walk through the grounds, guests will choose from an assortment of plants and materials for miniature gardens. Welcome the fairies back this spring and create your own little fairy landscape!
This is a parent-and-child class! Materials are provided, as well as some whimsical accessories to start you off. Feel free to bring a few of your own special touches. Guests are welcome to bring picnic lunches and enjoy the grounds after class.
Fairy costumes are encouraged!
Member $25, Non-Member $35
This fee is for 1 adult, 1 child, and 1 fairy garden.
Additional fairy gardens are $10.
Space is limited to 15 Fairy Gardens. Registration is required.
Click here to register