Music in the Living Room Series
Sunday, November 27, 2022 to Monday, December 12, 2022
|
1 - 2 PM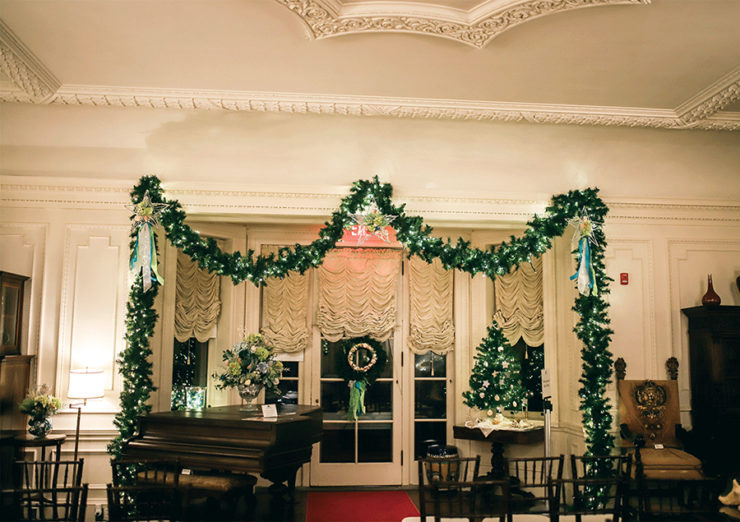 Music in the Living Room
Sundays, November 27 through December 18
1 – 2 PM
Enhance your visit to Blithewold and enjoy the holiday decorations in the Mansion by attending our Music in the Living Room Series! Blithewold extends a sincere thanks to these generous performers who bring the gift of music into our Living Room during this Holiday Season.
Pre-registration is required and includes admission to the Mansion and Grounds.
Regular admission fees apply.
$5 Members | $23 Non-Members
Dec 18 – TBA

Past Concerts:
Nov 27 – Rod Luther (Classical Piano, Video)
Community Strings Children's Orchestra (Strings, Website)
Laszlo Gardony (Jazz Piano, Website)