Nature Mandala Series with Beth Adoette
Wednesday, May 24, 2023 to Tuesday, June 27, 2023
|
6 - 8 PM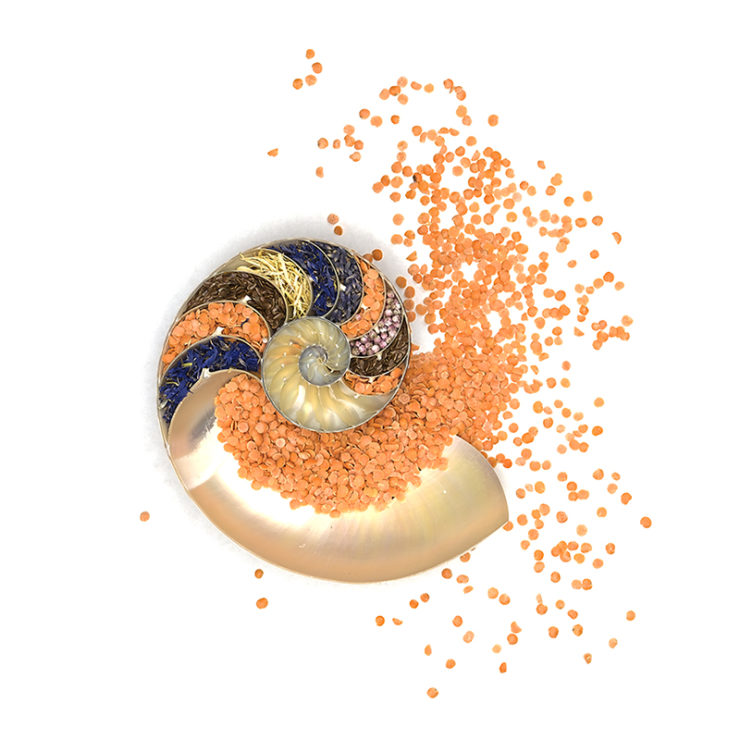 Nature Mandala Series
Wednesdays, March 29, April 26, and May 24
Tuesday, June 27
6 – 8 PM
Local artist Beth Adoette is coming to Blithewold to share her unique practice of partnering with nature in a monthly workshop series. This workshop offers people the opportunity to unplug and be in the moment while exploring beautiful nature objects. Please note that mandalas are ephemeral and will not be taken home. Photographs of completed work are encouraged.
Class size is limited to 10.
Members: $35 | Non-Member: $40
May 24: Find your Path / Follow your Path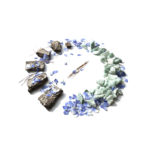 Allow your intuition and the gentle, yet powerful voice of nature to help you discern direction for your life. This workshop is not necessarily about the destination. It is about the path. Participants create individual works of art to discover how they are most comfortable and gifted in navigating their life journey.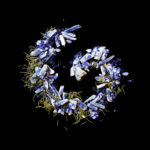 June 27: Getting Unstuck
There are times in our lives when negative emotions, legitimate or understandable as they may be, can take root in our lives and inhibit us from moving forward. They may come and go, or they may simply linger. Getting unstuck involves both the recognition of these strong emotions and seeing them in perspective. In this eco-art wellness workshop, we look to the beauty and power of water to gain perspective on our lives, find a place to leave inhibiting emotions behind, and visualize the possibility of breaking free.

---
Past Classes:

March 29: Nautilus Wisdom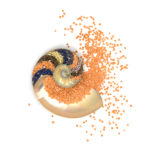 As this ancient sea creature grows, it creates and moves int- larger chambers within its shell while continuing to use the old compartments to navigate the ocean depths. In this workshop, we will consider the different stages of our lives and see how we might use our past to help navigate the present and future. If you have ever felt you have lived many different lives, this workshop may be for you!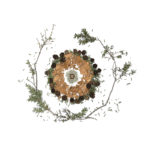 April 26: "What Shall I Put in the Hole That I Dig?"
Take a different look at this popular 1963 children's book (written by Eleanor Thompson, illustrated by Aliki) that tells us what we can and cannot plant. Spring is the season of seeds and hope. It is the perfect time to plant our own dream seed and visualize what we need to do to help it grow. Be bold. Be creative. No holding back. No limitations. You decide what dream seed to plant.