Nature Mandala Series with Beth Adoette
Wednesday, February 1, 2023 to Wednesday, February 22, 2023
|
6 - 8 PM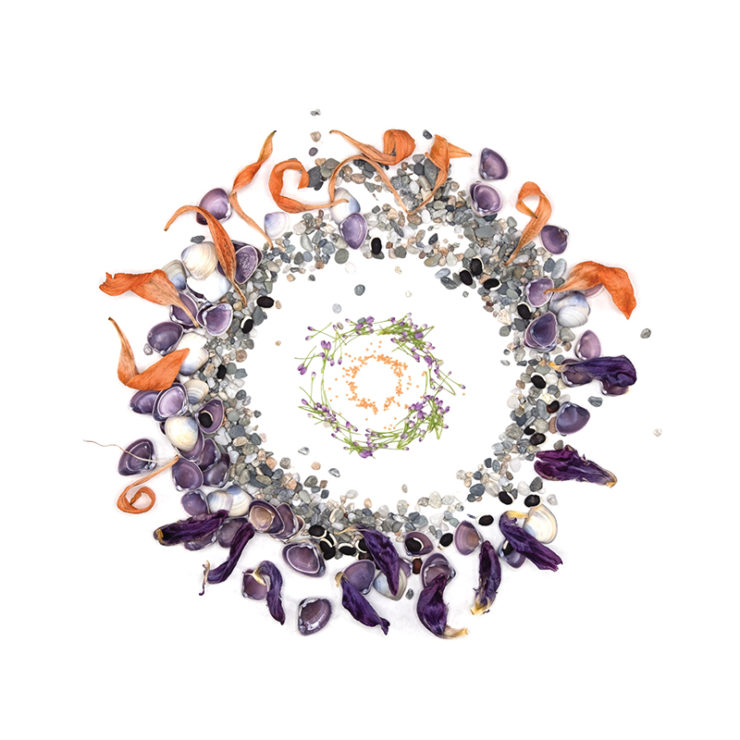 Nature Mandala Series
Wednesdays,  Oct. 26, Nov. 16, Feb.1, Feb. 22
6 – 8 PM
Local artist Beth Adoette is coming to Blithewold to share her unique practice of partnering with nature in a monthly workshop series. This workshop offers people the opportunity to unplug and be in the moment while exploring beautiful nature objects. Please note that mandalas are ephemeral and will not be taken home. Photographs of completed work are encouraged.
Optional high-resolution photographs can be ordered separately to be used in holiday communication with family members. $45 additional fee accepted at the workshop.
Class size is limited to 10.
Members: $35 | Non-Member: $40
January 25 Rescheduled to February 1- Re-Centering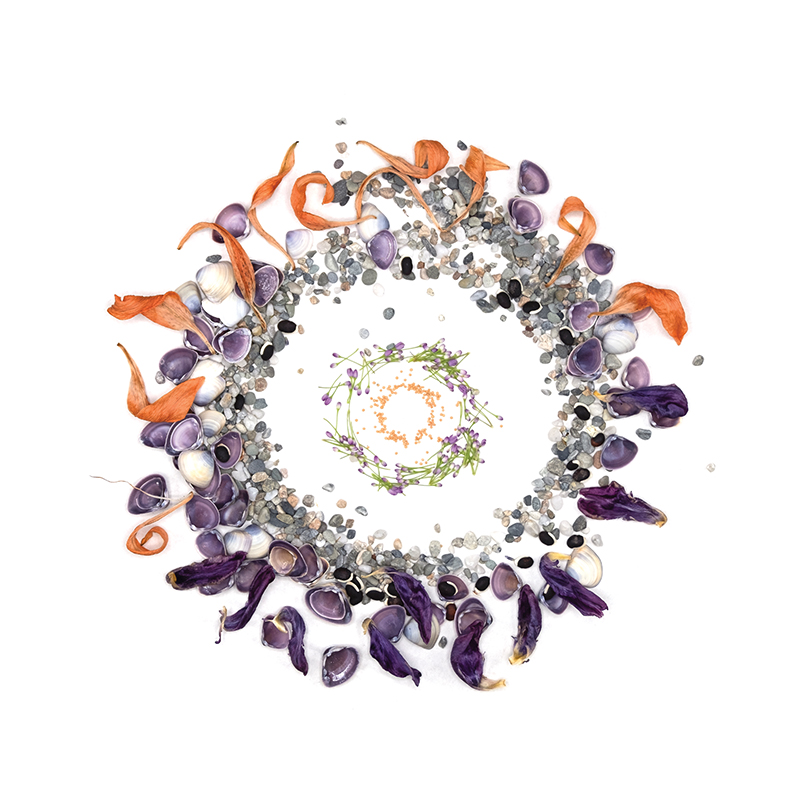 Re-centering is a powerful and vital practice done routinely to make sure we are not getting distracted from what is important in our lives. This workshop holds space to explore what is calling us in the present moment through the creation of a beautiful nature mandala. Join and find support with a group of curious, like-minded people as we explore boundaries and intentions, and allow nature and art to help reset in a creative, intuitive way.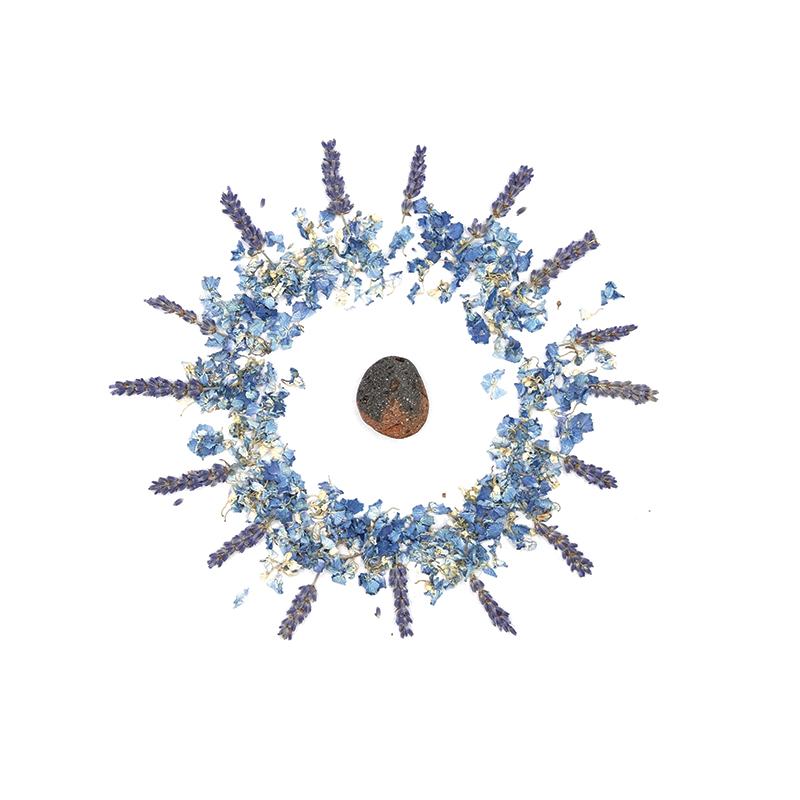 February 22 – Earth Element: Rock Stories
Rocks often hold powerful stories in our lives. In this workshop, participants bring their own rock(s) to the event. Then they combined them with other nature objects provided by the facilitator to create beautiful story circles to honor their journey. Discussion follows. Listen to the rocks speak through art and through the sharing of their stories!

---
Past Classes:
October 26 – Water Element: Water is a Verb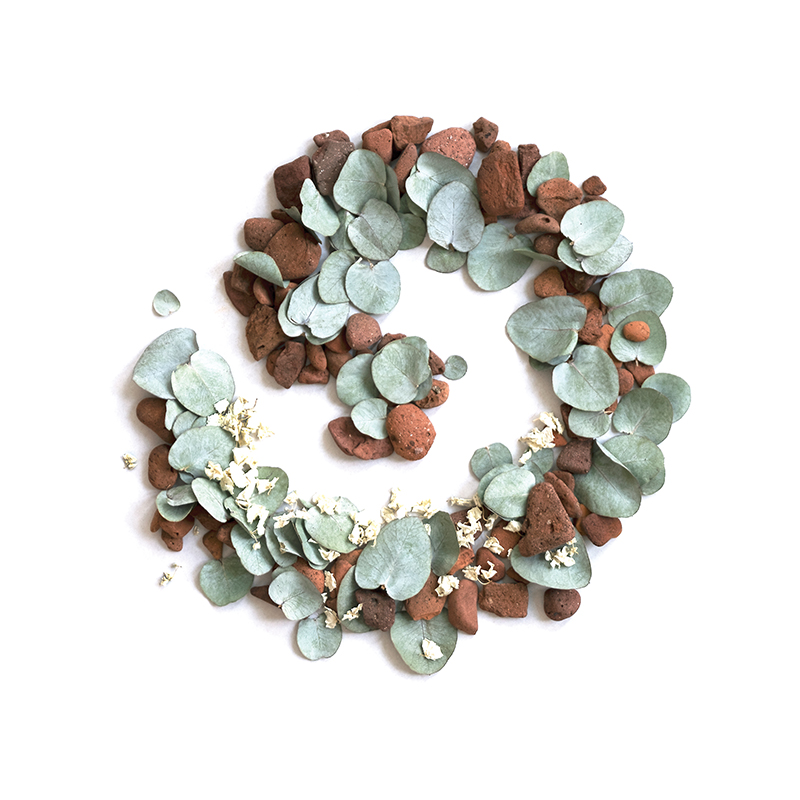 In this workshop, participants contemplate the water element in its different forms on earth and discover which most closely relates to their own lives. We consider calmness, energy, depth, patience, focus, joy, strength, etc., as we look at water both from the earth and within. Participants create individual nature circles to dive deeper into understanding and celebrating how we live our best lives like water.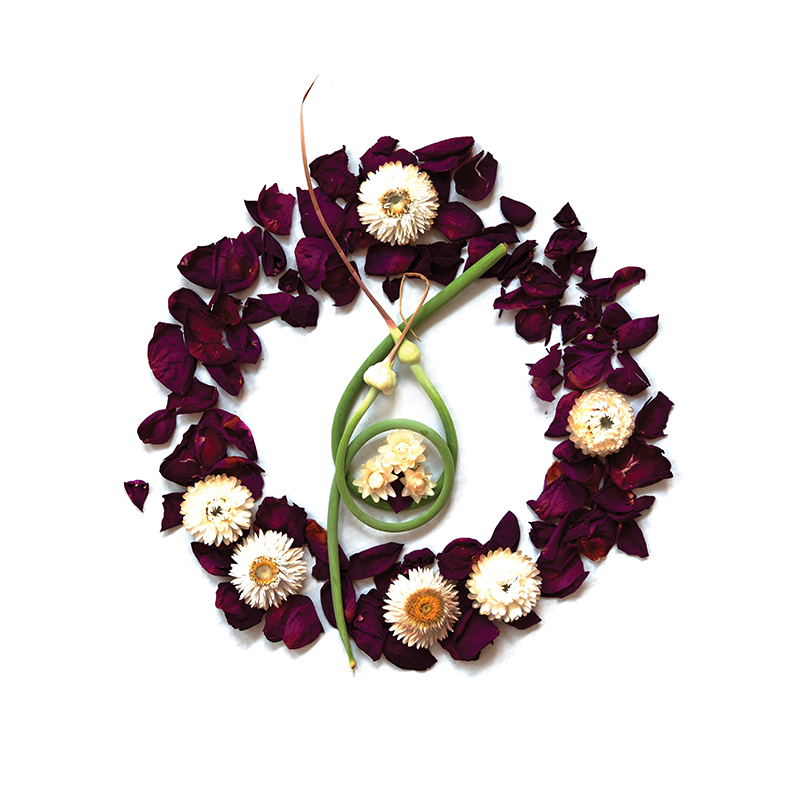 November 16 – Family Circles
This circle workshop is all about acknowledging and honoring the people who make up "family" at this moment, either through blood, love, or kindred spirit. Create a personal work of art that celebrates the people in your life using beautiful nature objects that capture their individual spirits to complete a beautiful whole. [