Sold Out: Nature Mandala Series with Beth Adoette
Wednesday, December 20, 2023
|
6 - 8 PM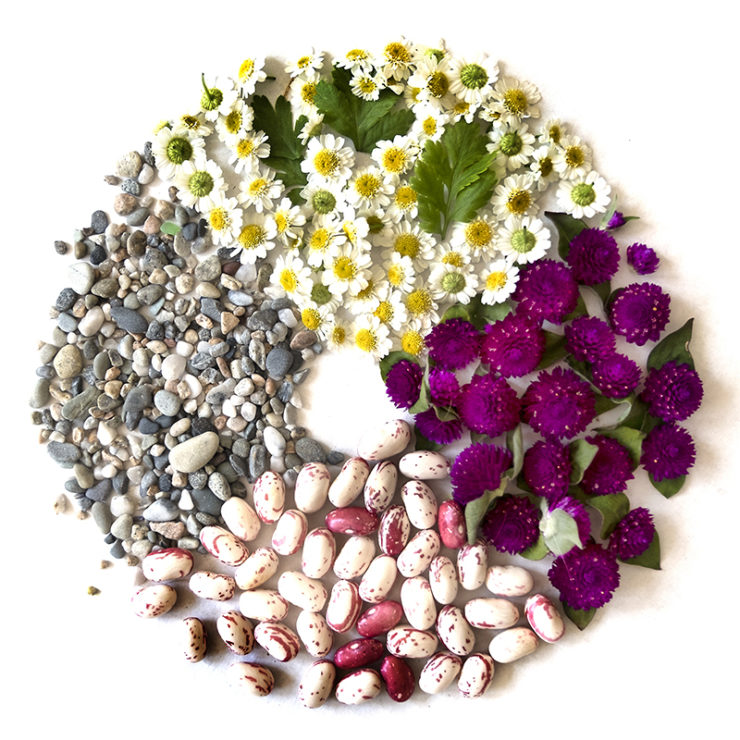 Nature Mandala Series
Wednesdays, September 20, October 18, November 15, December 20
6 – 8 PM
Location: Education Room in Visitor's Center
Local artist Beth Adoette is coming to Blithewold to share her unique practice of partnering with nature in a monthly workshop series. This workshop offers people the opportunity to unplug and be in the moment while exploring beautiful objects of nature. Please note that nature mandalas are ephemeral and will not be taken home. Photographs are encouraged. High-resolution, edited photographs can be ordered separately at the workshop for an additional fee. 
Class size is limited to 10.
$35 Members | $40 Nonmembers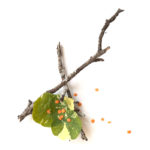 December 20: Nest and Rest
Winter is the season associated with the north, the earth, and grounding. As we enter into the busy holiday season and beyond, we are wise to take a much-needed pause and consider what we naturally need during this time of year. Participants in this workshop will explore their own unique requirements for rest and create a nature mandala, or nest, that holds space for contemplation, recovery, regrouping, and rest. Enjoy holiday time with family and friends, but do not neglect the calling of nature that invites us to settle in and find rest.
Sold Out
Please look forward to this series picking back up in 2024! Join our email newsletter to see when sign-ups become available.
---
Past Classes: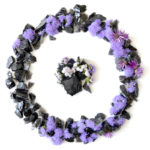 September 20: Find your Path/Follow your Path
Life gets complicated and we can find ourselves distracted and unsure of the path we are on. Allow your intuition and the gentle, yet powerful voices of art and nature to help you discern the direction for your life. This workshop is not necessarily about the destination. It is about the path. Participants create individual nature mandalas to discover or remember the path that brings them joy. Then consider how current life choices line up with that path. Here is your second chance to sign up for this popular workshop which sold out earlier this year. Or participate again to gain a deeper perspective in this ever-changing landscape.
October 18: Your Own Four Directions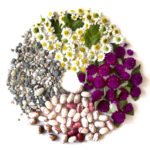 The concept of four directions, like circles and mandalas, is embraced in many cultures and practices around the world. Earth, Air, Fire, and Water. North, East, South, and West. Winter, Spring, Summer, Fall. The four directions remind us that we are part of something larger than ourselves. In this workshop, participants will consider different ways to incorporate the four directions into their lives and then create an individual, ephemeral nature mandala from a large variety of natural objects. Use the image to remind yourself of the wisdom of cycles, or as a prompt in your own meditation, movement, or spiritual practice.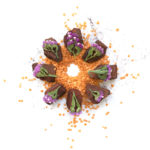 November 15: Creating a Self-portrait Mandala
A seemingly whimsical notion of seeing yourself as a mandala can be a powerful practice of self-care that can help challenge your own beliefs about yourself, turn a page, move forward, or simply understand and love yourself a little better. Connect with a group of like-minded, curious, creative people as we make individual nature mandalas that represent and honor the wonderful, complicated, beautiful people we are!