May 24 class canceled: Nature Mandala Series with Beth Adoette
Tuesday, March 22, 2022 to Tuesday, May 24, 2022
|
10 AM - 12 PM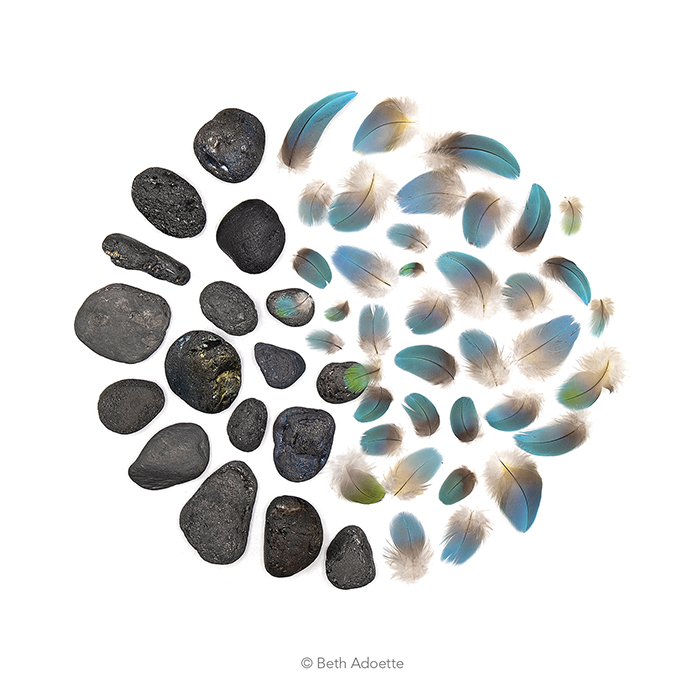 Nature Mandala Series with Beth Adoette
Tuesdays
March 22, April 26, and May 24
10 AM – 12 PM
Local artist Beth Adoette is coming to Blithewold to share her unique practice of partnering with nature in a monthly workshop series. This workshop offers people the opportunity to unplug and be in the moment while exploring beautiful nature objects. Participants will be
introduced to the art form of nature mandalas. Please note that mandalas are ephemeral and will not be taken home. Photographs of completed work are encouraged.
March 22 – Air Element: The Great Connector
April 26 – Making Room for Roots and Shoots
CANCELED – May 24 – Find Your Path
Class size is limited. Pre-registration is required.
3-part series: $90 Members | $105 Nonmembers
Single class: $35 Members | $40 Nonmembers
About Beth: Beth Adoette grew up in the Appalachian Mountains with beech trees, hemlock, mountain streams, and chickadees in her hand. Once an editorial illustrator, she now concentrates on writing, illustrating, and photographing what she calls the "Contemplative Sacred Circles" she co-creates with nature. She also designs and facilitates a variety of Eco-Art Wellness Workshops.
Beth holds a BFA in Fine Arts and has received certification in Eco-Art Therapy through Portland State University and Project Nature Connect.