Nature Sketchbook Journaling Series with Thea Ernest
Tuesday, June 28, 2022 to Tuesday, September 27, 2022
|
9:30 AM - 12:30 PM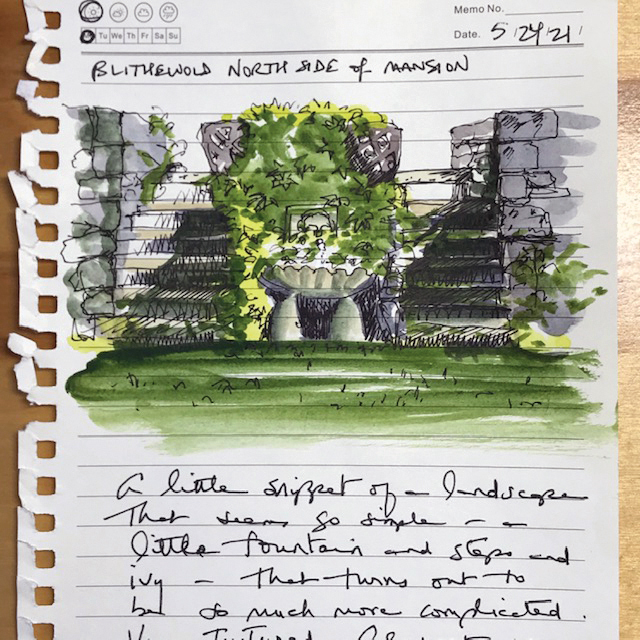 Nature Sketchbook Journaling Series
with Thea Ernest
Tuesdays
June 28, July 26, August 30, and September 27
9:30 AM – 12:30 PM
Sketch journaling has been used by scientists, adventurers, and travelers for centuries to capture not only the views but also information such as location, plant and animal names, weather, and events. Good for all skill levels!
You can check out Thea's website here.
Maximum of 15 students. Pre-registration is required.
Single class: $25 Members | $30 Nonmembers
Full Series: $85 Members | $105 Nonmembers