Newport Music Festival : Great Scott!
Monday, July 17, 2017
|
11:00 am - 1:00 pm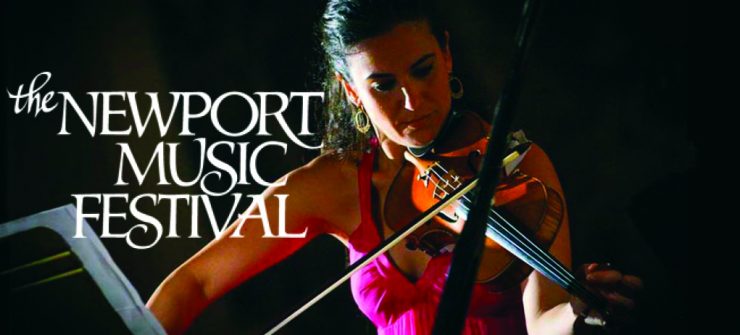 Great Scott!—Celebrate the centennial of American composer Scott Joplin, the "King of Ragtime Writers." American pianist Richard Dowling will offer a variety of Joplin's most important rags, waltzes, marches and cakewalks.
Monday, July 17 from 11 a.m. to 1 p.m.
Boxed lunch available.
Please visit www.newportmusic.org to purchase tickets.