Night Lights –An Illuminating Experience!
Wednesday, December 2, 2020 to Sunday, January 3, 2021
|
4 - 8 PM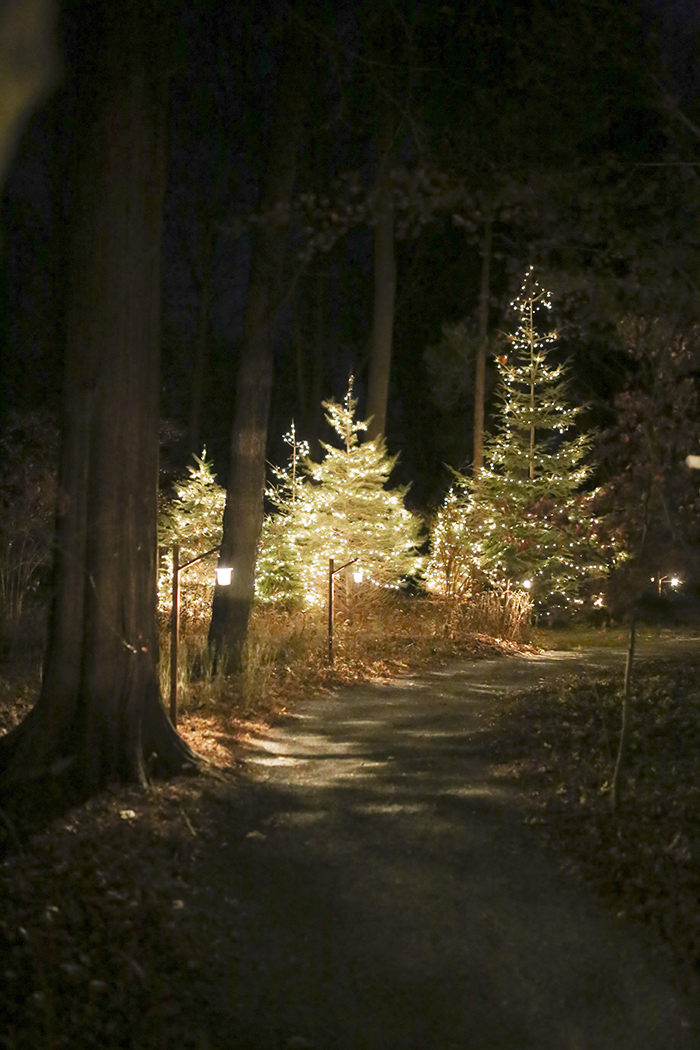 Night Lights –An Illuminating Experience!
November 27– January 3
Tuesday – Sunday | 4 – 8 PM
Beautifully lit paths throughout the grounds will reveal stunning custom light displays, handmade bamboo ornaments, virtual-reality stops, "selfie" photo opportunities, and all the beauty that Blithewold's gardens and arboretum have to offer. And, the whole family can enjoy an interactive all-ages illuminated scavenger hunt!
On Wednesday and Saturday nights, will be serving non-alcoholic cider, hot chocolate, hot coffee, and some hot drinks with a kick! Provided by RI Cruisin' Cocktails.
Completing the scavenger hunt experience enters you in our special adults' or children's raffle drawing!
Member Adults: Free
Member Children: Free
Nonmember Adults: $10
Nonmember Children: $5
Preregistration is required. Select a date below to preregister.

December:
January: