Online Resources for Kids
Wednesday, April 1, 2020 to Sunday, May 31, 2020
|
Anytime!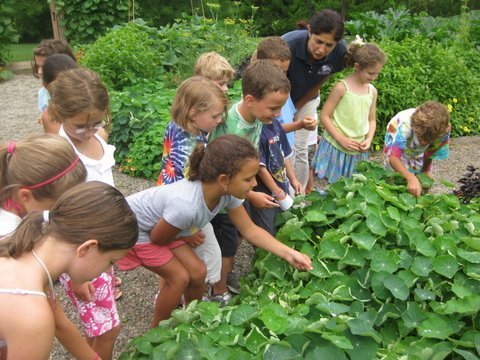 Bring the outside in!
Below are a collection of online resources with garden-inspired activities for all ages.
Check out some of Blithewold's videos and blog posts:
Tiny Tutorials: Natural Easter-Egg Dyeing: Click Here
Learn to decorate Easter eggs with unique natural colors and textures using items found in the pantry. A fun and delicious kitchen science project!
Earth Day Ideas: Click Here
What is a citizen scientist and how can you become one? Learn a few ways you can take action and help the environment on Earth Day and every day!
Other great resources: