Poppies Workshop: The Symbol of Soldiers Lost and Veterans of WWI
Tuesday, May 14, 2019
|
10 am - 12 pm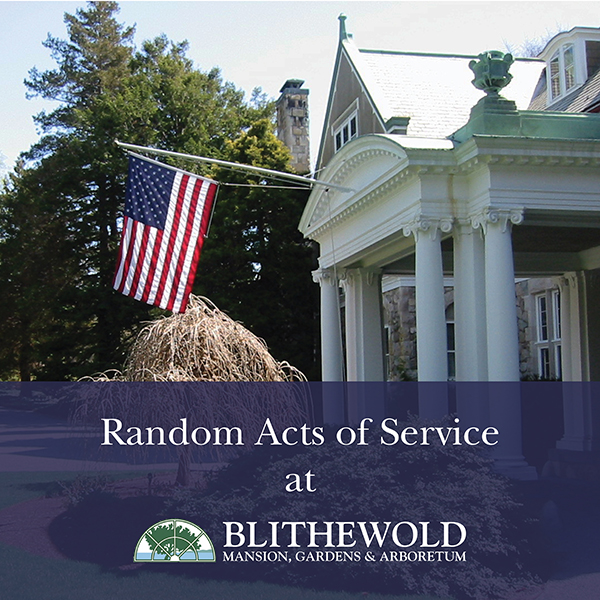 Poppies Workshop: The Symbol of Soldiers Lost and Veterans of WWI
Part of the Random Acts of Service at Blithewold
Tuesday, April 16 and Tuesday, May 14
10 am – 12 pm
The Flanders poppy has become the symbol of lives lost and service given in World War I. In the spirit of Service to Country, we will be creating poppies from various materials to donate to our local veterans at Bristol's Veterans' Home. Fun for the whole family!
FREE with regular admission
Admission can be purchased online here, or when you arrive at our Visitors Center.