Seed Starting 101
Friday, March 15, 2019
|
10 - 11 am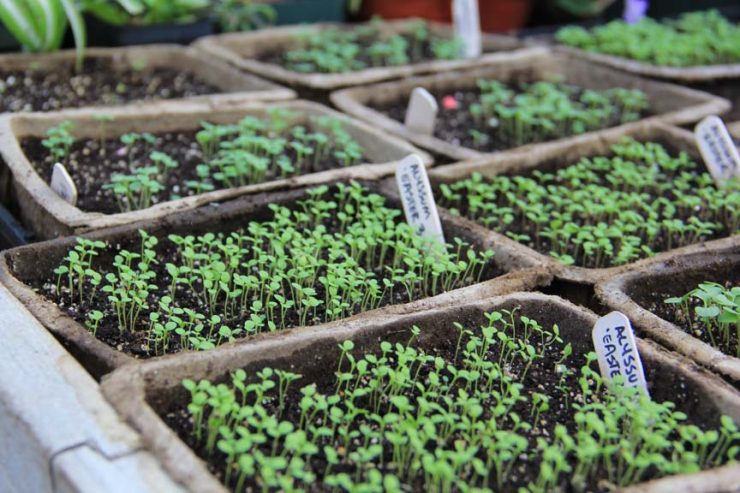 Part of the Gardeners Roundtable.
Seed Starting 101
Friday, March 15
10 – 11 am
Speakers: Betsy Ekholm, Joe Verstandig, and Gail Read
Starting your own seeds at home can open up a world of possibilities. With seemingly endless species and varieties available in catalogs, there is no limit to what you can do in your garden. This presentation will go over timing, soil and light conditions, techniques such as stratification and scarification, plus direct sowing outdoors. Sowing your own seeds is a fulfilling and joyful adventure!
Members $15, Non-Members $20
Click here to RSVP/Register
Check out the rest of our Gardening Programs here.