A Virtual "Night Out" at Blithewold
Friday, May 15, 2020 to Friday, May 22, 2020
|
5:30 PM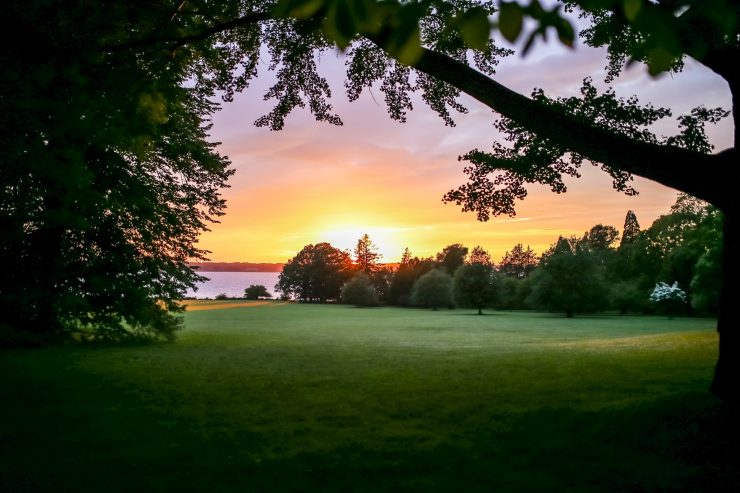 A Virtual "Night Out" at Blithewold
Fridays, May 15, and 22
6 PM
Get dressed for a "night out" and live concert at Blithewold Mansion! Share your fancy photos with the hashtag #nightoutatBlithewold. Enjoy some virtual social time, a cocktail recipe from the archives and a raffle giveaway before the show! Skip cooking and claim our special "Night Out" at Blithewold takeout discount at participating restaurants.
Registration supports Blithewold, Encore Opera Company, and various talented RI musicians.
This is a virtual concert. After you sign up, a password and link to a private stream will be e-mailed to you.
May, 22 at 6 PM: Come celebrate Beethoven's 250th Anniversary with Brendon Lewis and David Gilliland, pianist performing An die ferne Geliebte, arias and songs from South Pacific and Kismet.
Free!
The video will be posted live at 6 PM on our Facebook page HERE.