Terrariums and Tea Leaves
Friday, October 28, 2016
|
6:00 - 8:00 pm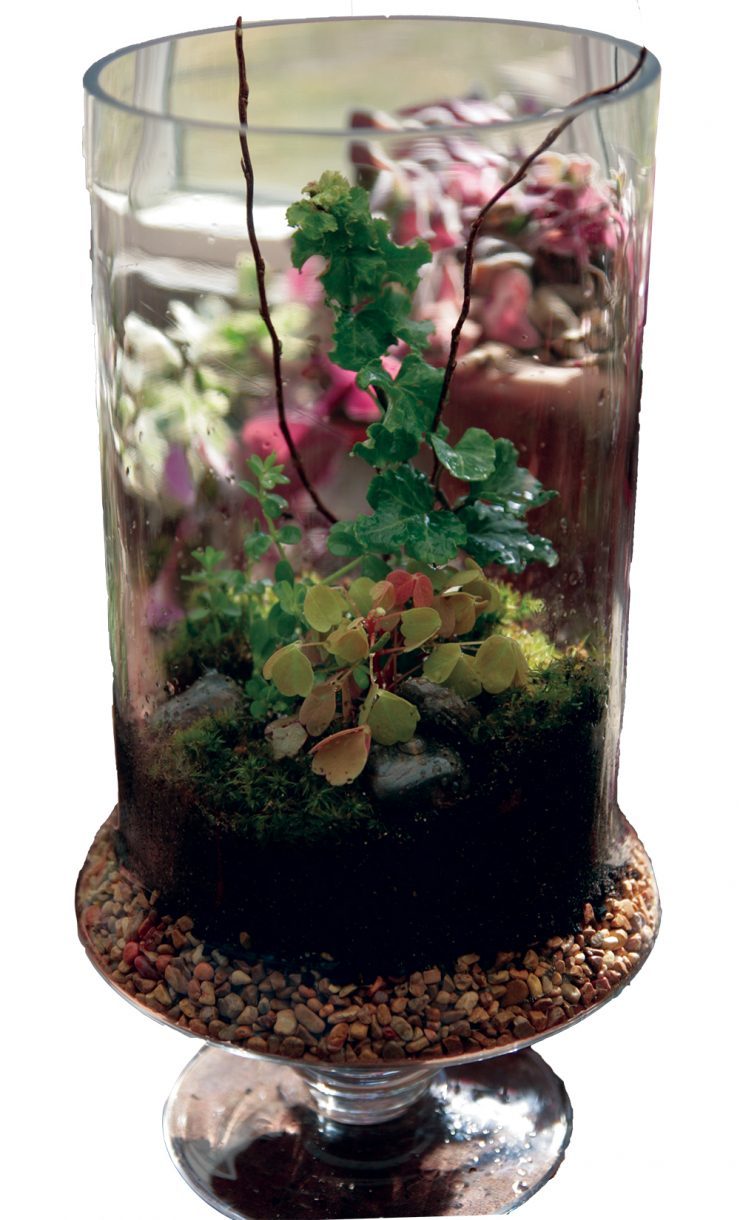 Create a striking, long-lasting terrarium for yourself, or as a perfect holiday gift, using a variety of plants as well as decorative items such as stones and crystals. An overview of each type of plant will precede the crafting. Guests will also have the option to having a tarot card or tea leaf reading. Wine and refreshments will be served.
Register early, since space is limited.  Price includes all materials.
Member $35, Non-member $40
Click here to register.