Postponed: The Artist's Garden American Impressionism: A Film Screening
Sunday, April 26, 2020
|
3 PM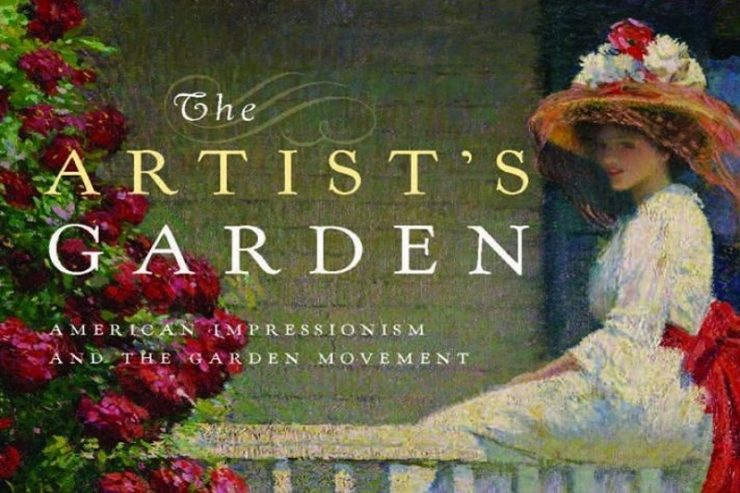 Blithewold is postponing upcoming classes and programs through May 15. We hope to reschedule them all and will check back with new dates as soon as they become available.
Film Screening at Blithewold:
The Artist's Garden American Impressionism
Directed by Phil Grabsky and narrated by Gillian Anderson.
Sunday, April 26
The film begins at 3 PM
Runtime: 90 min
Join us for the screening of The Artist's Garden: American Impressionism
Taking its lead from French artists like Renoir and Monet, the American impressionist movement followed its own path which over a forty-year period reveals as much about America as a nation as it does about its art as a creative power-house. It's a story closely tied to a love of gardens and a desire to preserve nature in a rapidly urbanizing nation. Traveling to studios, gardens and iconic locations throughout the United States, UK, and France, this mesmerizing film is a feast for the eyes.
The Artist's Garden: American Impressionism features the sell-out exhibition The Artist's Garden: American Impressionism and the Garden Movement, 1887–1920 that began at the Pennsylvania Academy of the Fine Arts and ended at the Florence Griswold Museum, Old Lyme, Connecticut.
The screening will take place in Blithewold's Education Center in the Carriage house. Refreshments will be served.
$12 Member | $15 Non- Member