The Gardens at Blithewold: Flower Walks – Sold Out
Thursday, June 9, 2022
|
2 - 3 PM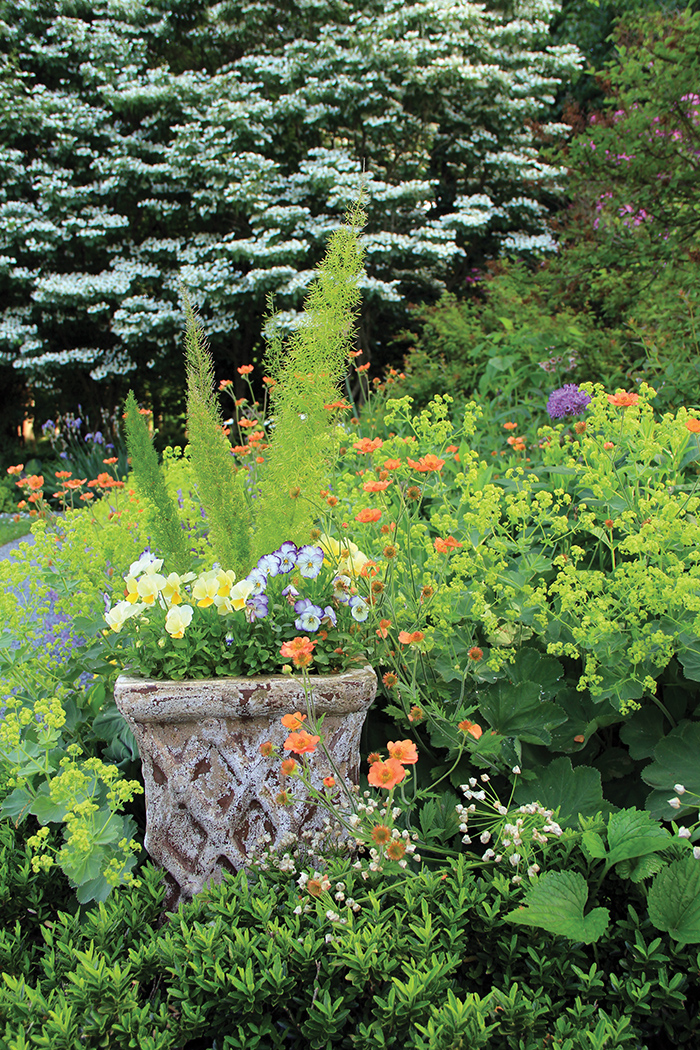 The Gardens at Blithewold: Flower Walks
Thursdays
April 28, May 12, and June 9
2 – 3 PM
Join Blithewold's horticulturists Gail Read, Betsy Ekholm, and Julia Callahan on a walk through the gardens and grounds this spring. Learn about what is in bloom on the property from our knowledgeable staff. We will highlight Blithewold's horticultural gems and treasures on these not-to-be-missed guided walks.
Class size is limited to 15 students
Pre-registration is required.
$25 Members | $35 Nonmembers
Click on a date below to pre-register:
June 9 – Sold Out
Because of the predicted weather, this walk will be moved to Friday, June 10. All registrants please check your email for details.