Tiny Tutorials: Planting Dahlia Tubers
Monday, May 18, 2020
|
4 PM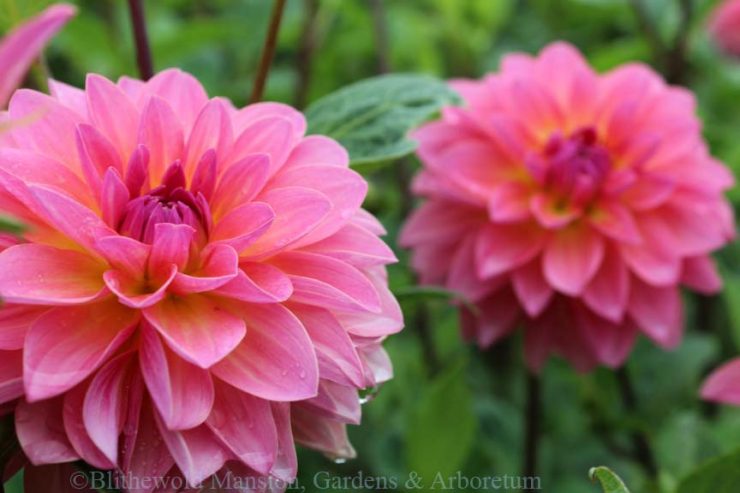 Planting Dahlia Tubers
with the Horticulture staff
Tuesday, May 18
4 PM
Having a beautiful display of dahlias is within your reach! We show our methods for planning and planting dahlias in the gardens. From color scheme to size selection, we'll show you how we choose and grow our beloved dahlias.
The video will be posted at 4 PM on our Facebook page HERE.
To receive a reminder e-mail, sign-up HERE.