Tiny Tutorials: Tulips with Betsy Ekholm
Monday, May 4, 2020
|
4 PM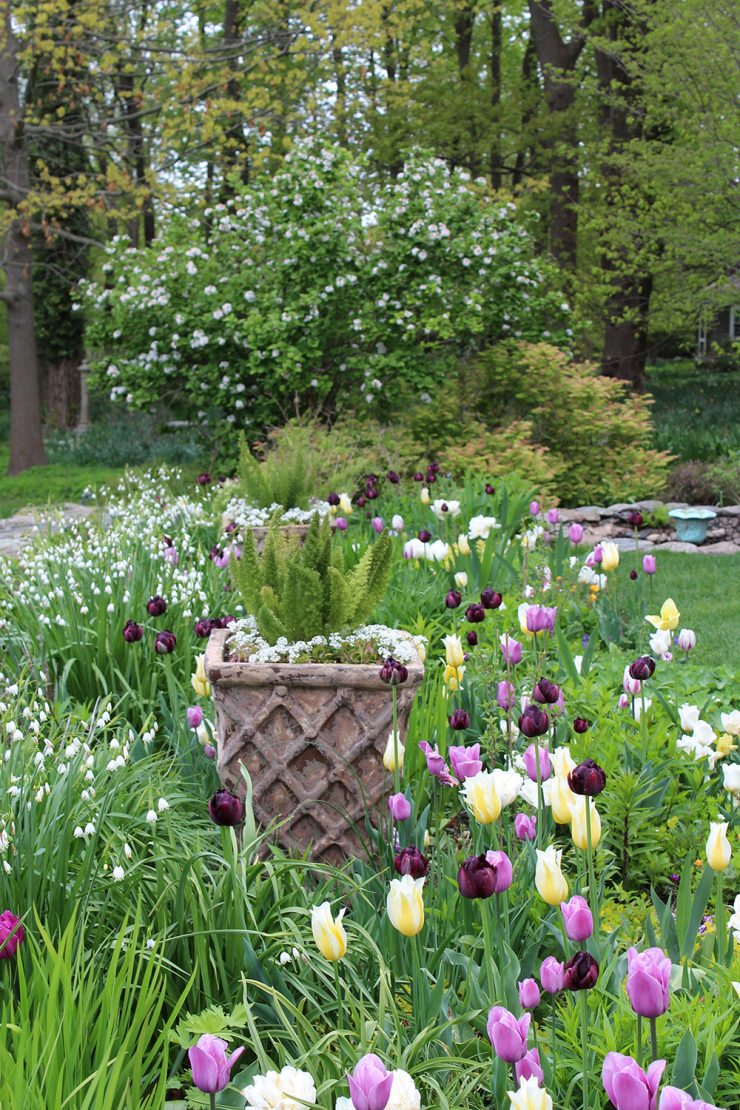 Tulips with Betsy Ekholm
Posting Online Monday, May 4
4 PM
Selecting and growing tulips is a rewarding experience. We review our process for growing these beautiful blooms and how we choose our combinations for the North and Rose Gardens each year. Gain some inspiration for making your own mixes!
The video will be posted at 4 PM on our Facebook page HERE.
To receive a reminder e-mail, sign-up HERE.