Sold Out: Toad Abodes!
Tuesday, April 18, 2023
|
10 AM - 12 PM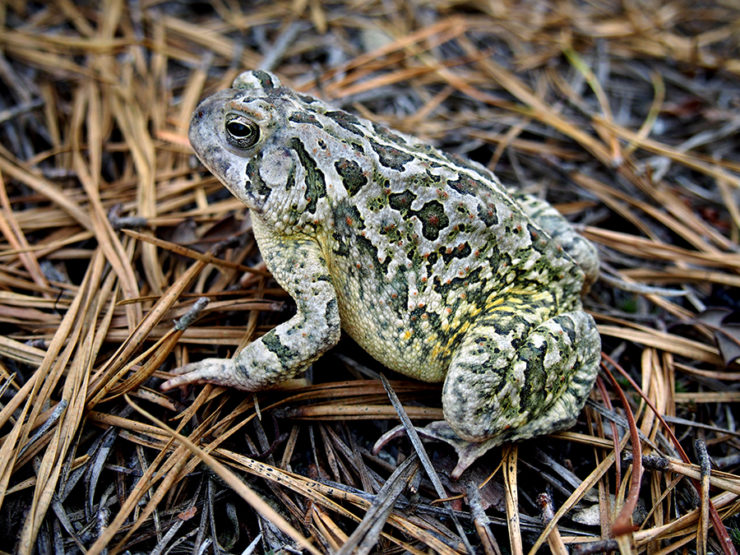 Toad Abodes!
Instructor: Connie Ganley
Tuesdays, April 11 and 18
10 AM – 12 PM
Join us as we create beautiful homes for toads in the garden. Toads are welcome guests that eat loads of insects and slugs that munch on our favorite plants. Using new and repurposed materials, we will provide snazzy new digs for these amazing creatures and learn about them too! Materials are included.
Class size is limited to 12. Children ages 6 to 12 must be accompanied by an adult.
$12 Member child/adult pair | $18 Nonmember child/adult pair
$12 additional member child | $18 additional nonmember child
SOLD OUT