The Value of a Picture: Inside the Art Market
Thursday, May 24, 2018
|
6 - 8 pm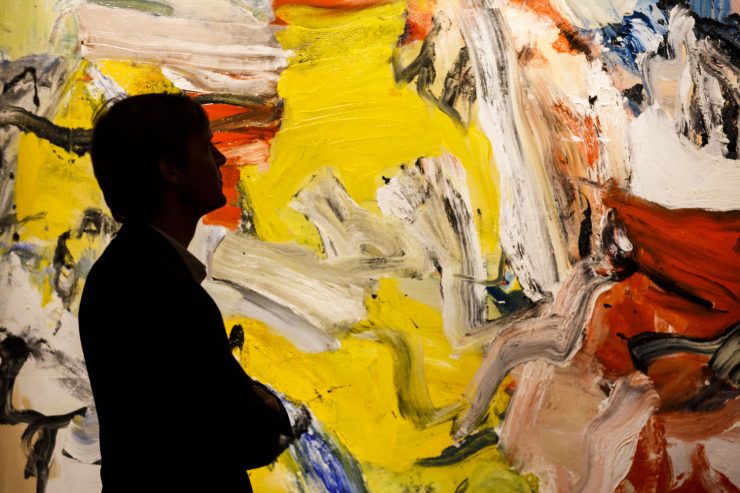 The Value of a Picture: Inside the Art Market
Thursday, May 24
6 – 8 pm
Learn more about the market for fine art and the process art appraisers use to value objects in this talk with appraiser Michael Rose. This program will give an introduction to the art trade for those interested in this sometimes opaque marketplace. Michael will speak about the workings of the art market and share stories from the field. He will also describe regional and national auction houses as well as online venues and other resources individuals might take advantage of to sell work from their collections. Questions are welcome! Wine and cheese will be served.
$15 Members, $20 Nonmembers
Click here to RSVP/Register
About the speaker: Michael Rose is an art historian, gallerist, and appraiser based in southern New England and has been the Gallery Manager at the historic Providence Art Club since 2014. He earned his Bachelor's degree in Art History at Providence College and completed his Certificate in Appraisal Studies in Fine and Decorative Arts at New York University. At NYU, Michael studied with some of the nation's leading appraisers in areas as diverse as Old Masters, Impressionism, Modern Art, Folk Art, and Latin American Art. As a gallerist, Michael has handled thousands of works of art and worked closely with hundreds of artists. You can learn more about Michael and his work at his website.