Veggie Garden Design
Saturday, January 21, 2023
|
10 AM - 12 PM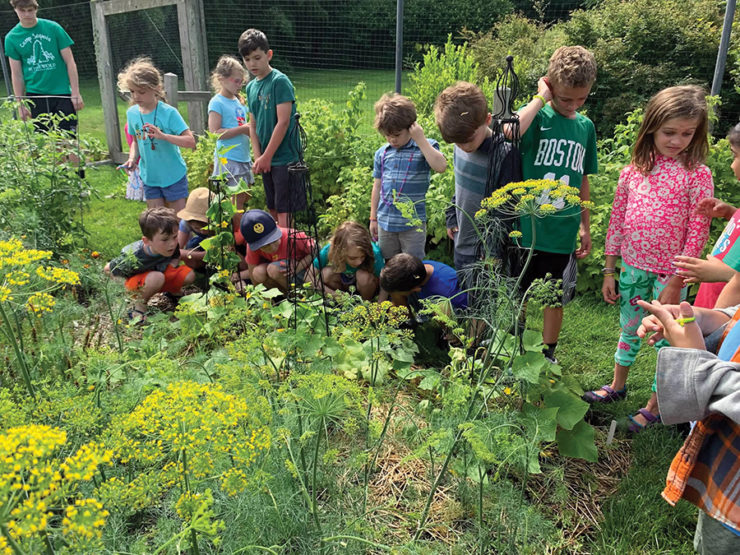 Veggie Garden Design
Saturday, January 21
10 AM – 12 PM
Come learn how to plan and plant a productive veggie garden! Former Vegetable Garden Manager, Connie Ganely, will walk students through the steps choosing plants and companion plants, designing garden beds, and sustanably maintaining the garden.
Can be used for Girl Scouts' Junior Gardener Badge.
Maximum of 10 students. Pre-registration is required.
$15 Member | $25 Non-Member