Sold Out: What's Up There? A Third-Floor Tour
Thursday, December 13, 2018 to Thursday, December 20, 2018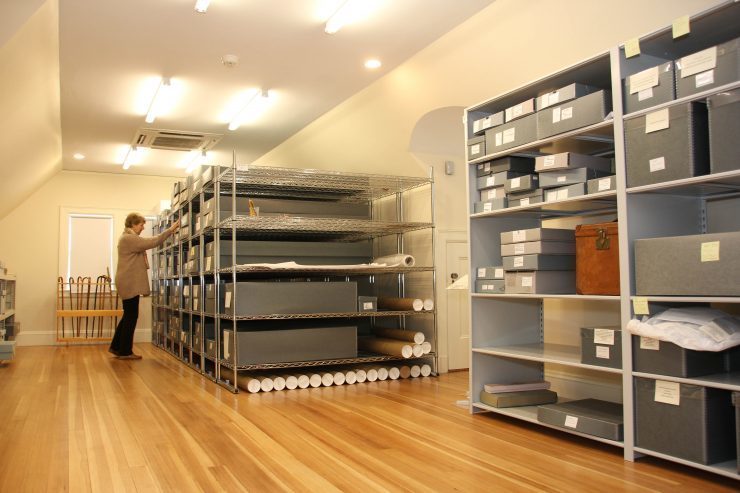 These tours have sold out. Please check back in the spring!
What's up there? A Third-Floor Tour at Blithewold
December 13 & 20
Thursdays, 1:30–2:30 P.M
Ever wondered what's on the third floor at Blithewold? Now you can take a behind-the-scenes tour of usually restricted areas, peeking at Blithewold's extensive collection of costumes, artwork, and family letters and diaries. You'll learn fascinating details about the history of the family and the property. You might even get to try on a pair of white gloves and touch (an approved) collection item.
$20 Members, $25 Non-Members
Click on the date below to register for one of these special tours.
Dec 6 – Cancelled
Dec 13 – Sold Out
Dec 20- Sold Out