White Wine Tasting in the Mansion with Lynda Gaines
Sunday, May 21, 2023
|
1 - 3 PM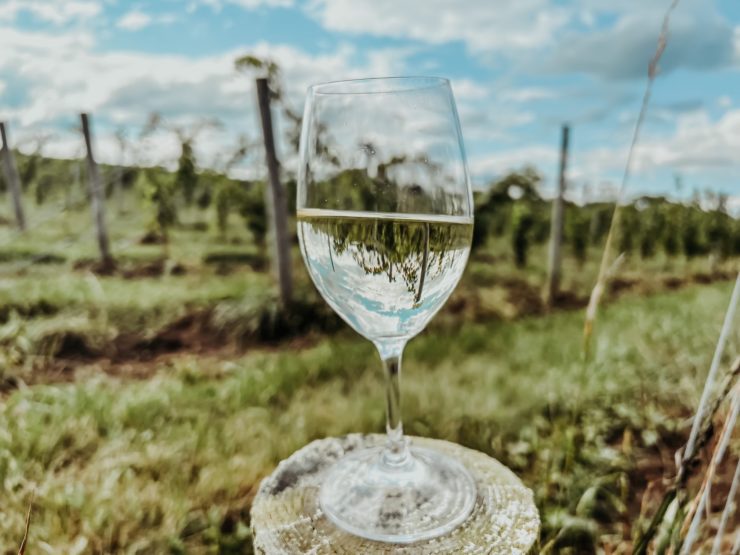 White Wine Tasting in the Mansion with Lynda Gaines
Sunday, May 21
1 – 3 PM
Join instructor Lynda Gaines in the elegant Dining Room to learn about white wines and discover some varieties you may not have thought to try. We will compare six wines, including the grape varietals used. We will also discuss some techniques winemakers use to influence the wine to be dry or sweet, creamy or fruity.
Limited to 12 participants.
Reservations are required.
$35 Members | $40 Nonmembers
Check out the other parts of this series!
Sparkling Wines Workshop
Red Wine Tasting on the Porch