Winter Concert Series at Blithewold
Sunday, January 24, 2016 to Sunday, March 13, 2016
|
3:00PM to 4:30PM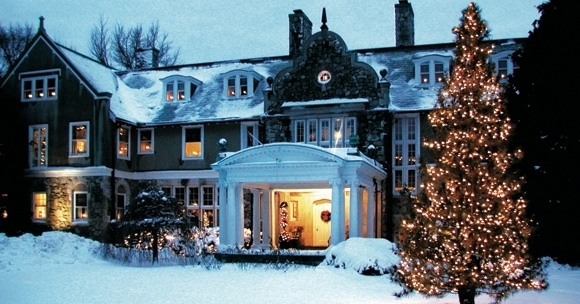 Join us for Elegance and Opulence at Blithewold Mansion and Gardens, accompanied by wine tasting and desserts.
Sunday, January 24th, 2016 at 3:00pm – "From Rome to Napoli"
Celebrated opera arias and duets from Tosca and other Puccini favorites, as well as great Neapolitan songs.
*Please note that we are planning to go forward with the concert this weekend. Please check back for status updates.*
Price per performance – $40 per person, $70 per couple
Members of Blithewold receive a $5 discount per person and $10 discount per couple.
For tickets and reservations, please call Dr. DeRobbio at the Opera Providence office: 401-331-6060
Limited seating, so make your reservations early.