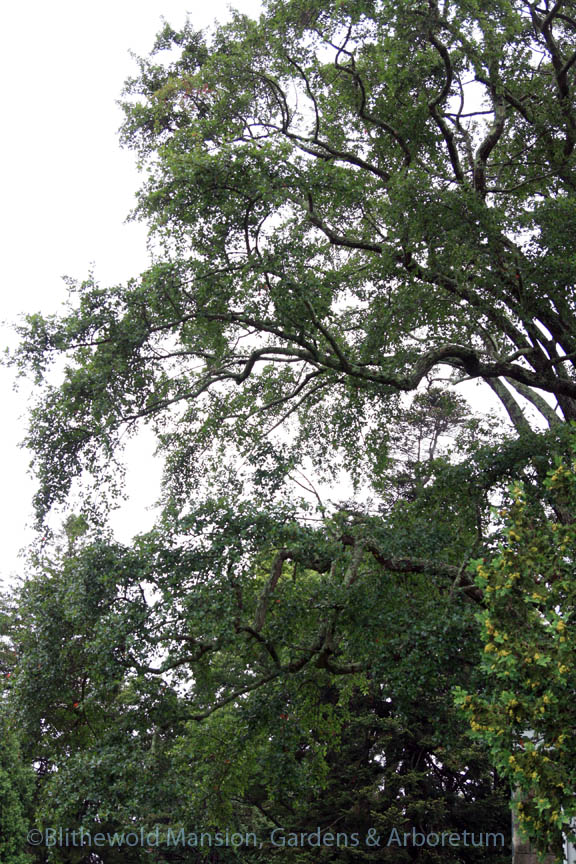 I wish I knew that trick because once again summer seems to be flying by — despite long days in May and June spent planting; despite what felt like an interminable heatwave in July. But suddenly it's almost the middle of August and the tupelo trees (Nyssa sylvatica) are starting to fly tiny red flags of fall. And I am packed for my family's annual pilgrimage to New Hampshire where it always feels more like fall than summer by the end of our week there.
Maybe one way to slow down this season is to take a look back to realize just how full, long, and luscious it has been: We might still be recovering from marathon planting in the North Garden. The Rose Garden was never prettier than when the foxglove and allium bloomed in concert this June. And it doesn't seem that long ago – because it wasn't – that the goldfinch ate every last one of the peony poppy seeds.
And of course another way to slow summer down is to focus in and savor the present without thinking ahead about "the end" of anything.
Focusing in is easy enough to do in the garden. Refraining from worry and dread is not. At least for me. But I plan on getting in some practice this coming week. Hope you do too – here or in your own garden!