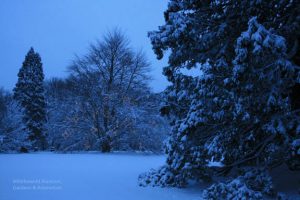 In the middle of a cold blast, chilly on the heels of a dark and snowy Solstice storm, I'm on the lookout for Joy ('Tis the season, Fa la la la la).  But, luckily, I don't have to look hard to find it.  No matter how stressful the holidays can be with family weirdness, travel difficulties and financial worries, we gardeners know where to look for – and find – a whole bunch of Joy.
It's in the lengthening days from here on in and the optimism of another spring, summer and fall to come.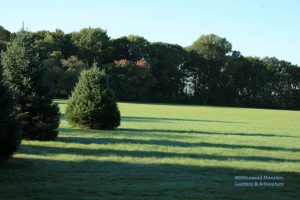 It's in our faces and the faces of our friends when we laugh.
It's in the frogs and bees and praying mantises that we know will be back.
It's in the plants we love-love-love to grow.
It's in bark and Swiss chard and the opinions of fellow gardeners.
We have so much to look forward to and so much to look back on – all that Joy is almost overwhelming.  'Tis the season to pass it on!  Joy to the World, friends and gardeners and Happy Holidays!