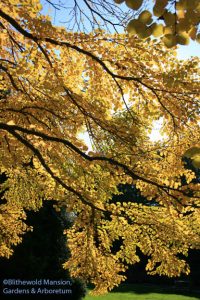 I'm not crazy about the term "leaf peeping". Not only is it a little too tweely alliterative but it seems to suggest something furtive and illicit. I'd much rather point and stare openly at the fall. And that's just what I did on my rounds the last couple of days.
Mouse over for captions and click on for a larger view.
I took 100 pictures between yesterday afternoon and this morning and could have/would have taken more if I didn't have other work to to get to. I hope that, especially if you're within 100 miles of here, you'll come through soon to see all of the leaves I peeped but didn't include in this post. And if you're not nearby – or even if you are, I invite you to share a link to your own fall-color gawp-shots!