Thursday, July 31, 2008
|
|
tulips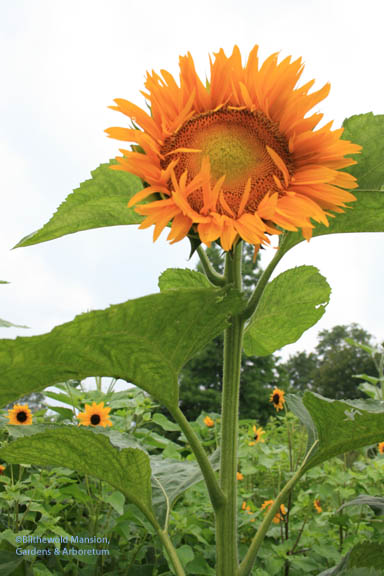 We can't – or at least don't – always live in the moment. The past is good to revisit sometimes for what it can teach us (you know what they say about hindsight and all) and it's exciting to cast ahead to the future. Right now I'm slightly single minded about the coming week — I'll be on vacation!! My bag is packed and I'm waiting by the car.
When I'm not busy picturing myself being supremely lazy, dozing and drooling with a book in my lap, I'm thinking about all I'm going to miss here at Blithewold. Highest on the miss-list is Lilah's last week here. She, alas, is abandoning us for new adventures in academia. I've tried to help her with Worst-Case-Scenario projections – she's oddly confident that it will all be wonderful… – and she's taken very many unflattering pictures of me (as payback for the W.C.S's) and some pretty ones of Gail for her bulletin board. If anyone has any sage advice for Lilah as she starts her first semester at Bard College in New York, please share!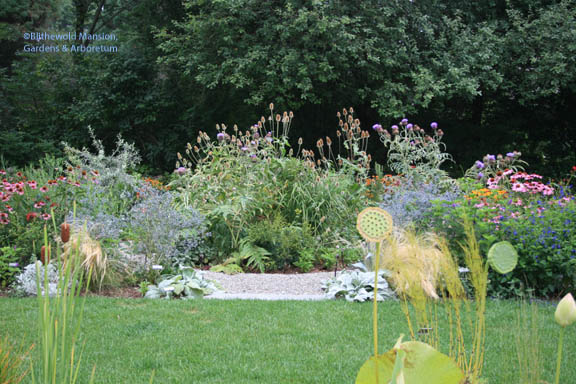 We will miss her madly and have already asked her to sign a binding contract to intern again next summer. Perhaps by then she will have changed her mind re. ornamental vegetables. College can be a mind-blowing experience after all…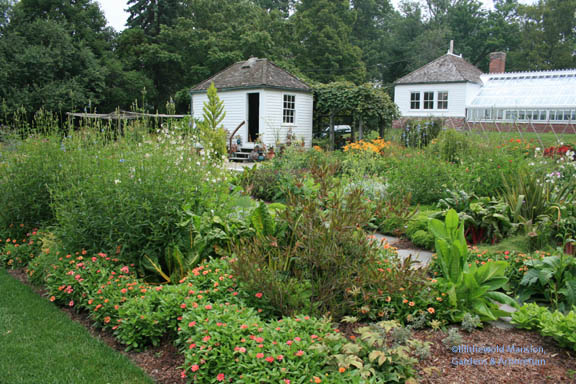 I imagine that I'll miss a lot in the gardens as well and have taken the befores pictures to compare with the afters I'm back. If I had been away this week instead I would have been so surprised by Fred and Dan's newest structural addition in the Display Garden. Not 10 minutes after the guys finished installation, visitors were already ogling and photographing it. I haven't asked if Fred has a name for his creation but to me it's like looking at a hive in cross section…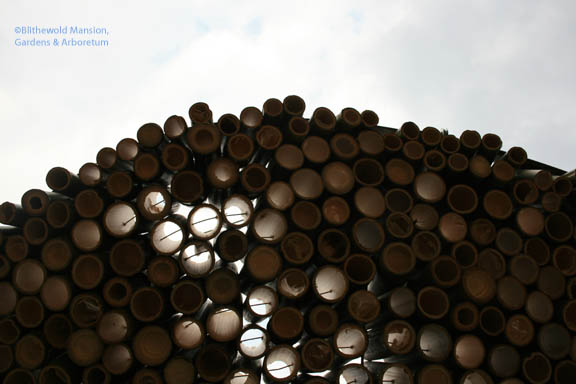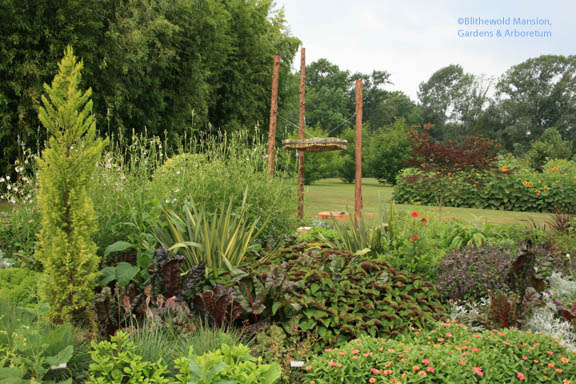 And when I get back I'll have to be at least a little more mentally prepared to acknowledge and accept Julie Morris' (our Director of Horticulture) impending retirement. She might be ready but I'm for sure not. More on that much later.
For now, this week we are looking forward all the way to spring. It's time to order bulbs! We cut the pictures out of the Scheepers catalog and played them like a high stakes card game. We came up with several combination selections that we think would be winning in the North Garden and many must haves for the Rose and Cutting Gardens. It will be up to Gail and Lilah to make the final cut next week. I hope they choose my North Garden "hand"! How do you play your bulb choices?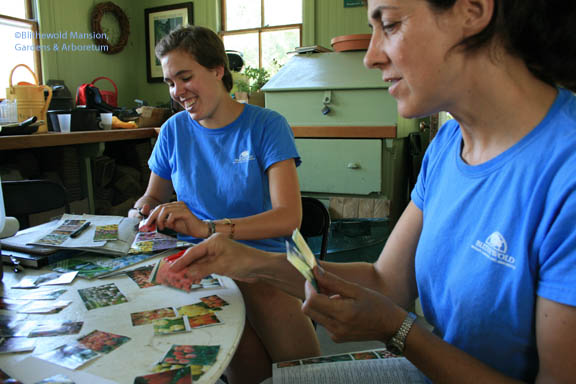 And what are you looking forward to? I'll be looking forward to finding out when I get back! Have a great week, everyone!