A little later than I had hoped but here are the answers!  I definitely had a couple challenging ones up here, but kudos to all who tried!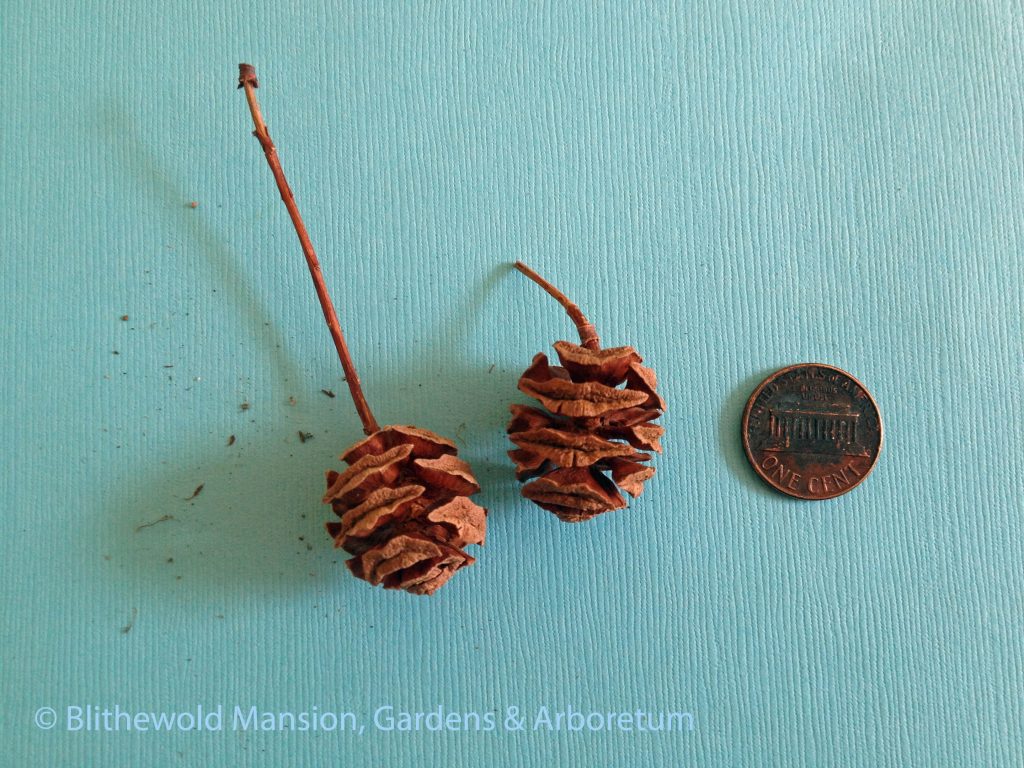 Metasequoia glyptostroboides Dawn Redwood
Cryptomeria japonica Japanese Cedar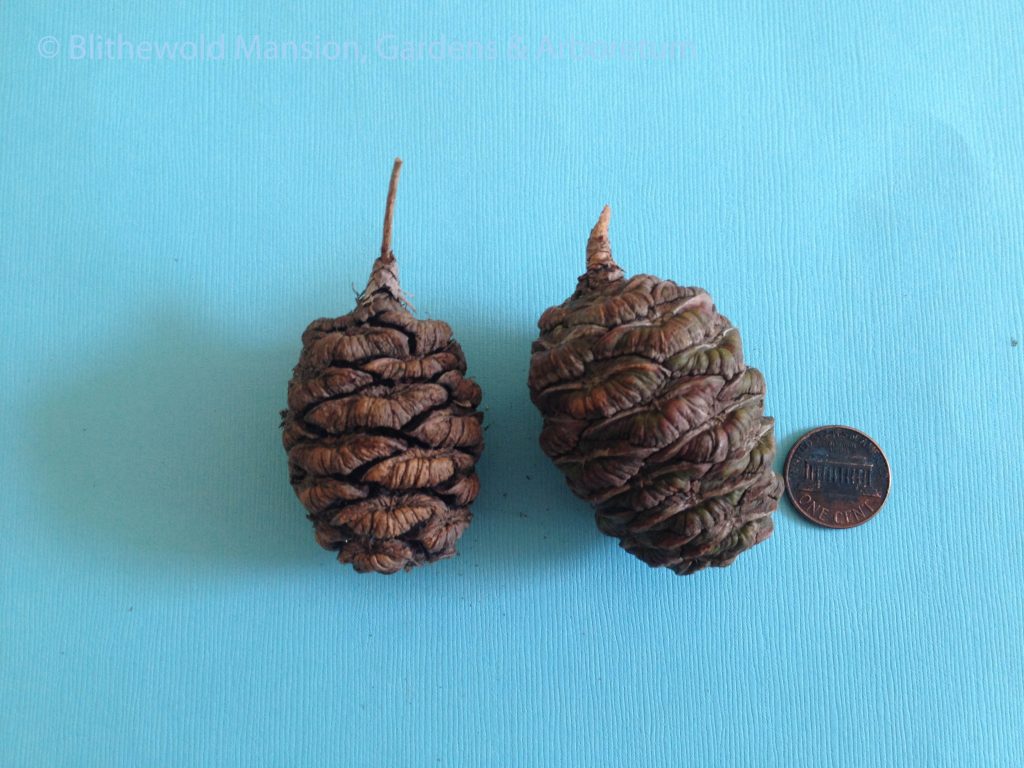 Sequoiadendron giganteum Giant Sequoia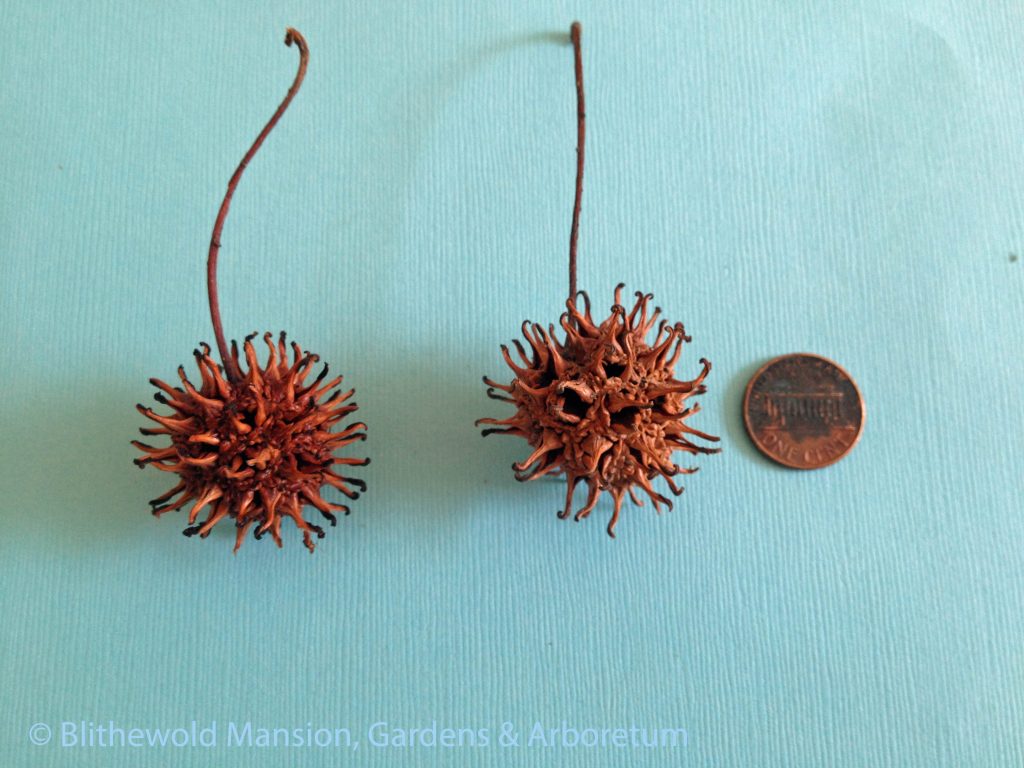 Liquidambar styraciflua Sweetgum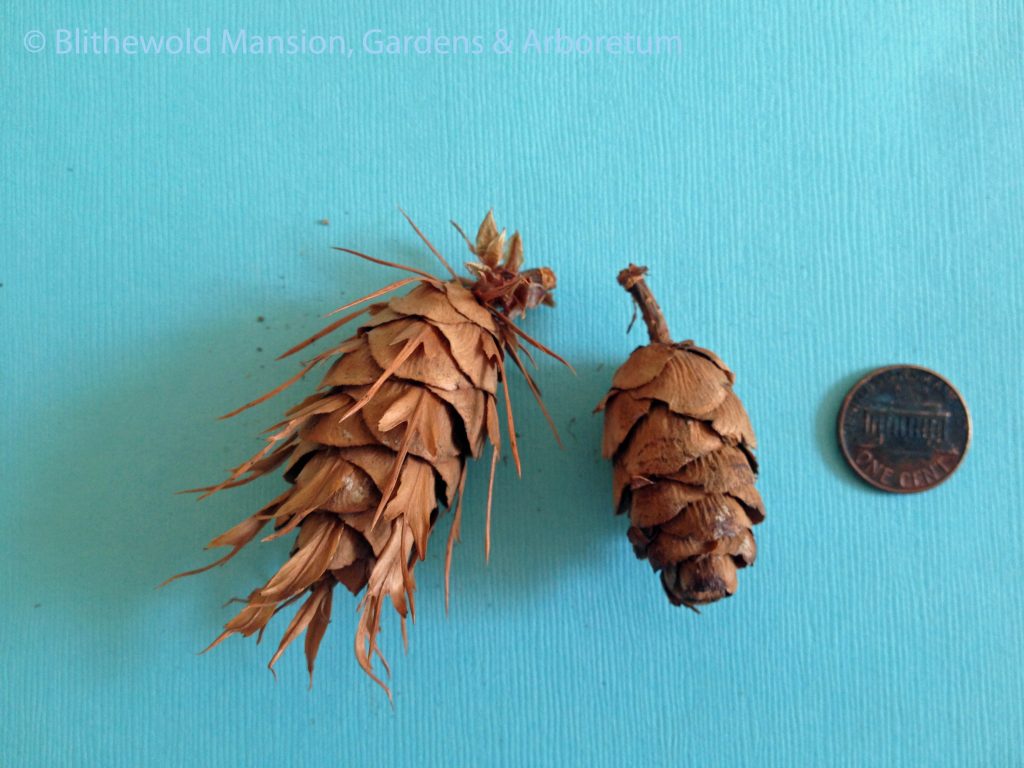 Pesudotsuga menziesii Douglas Fir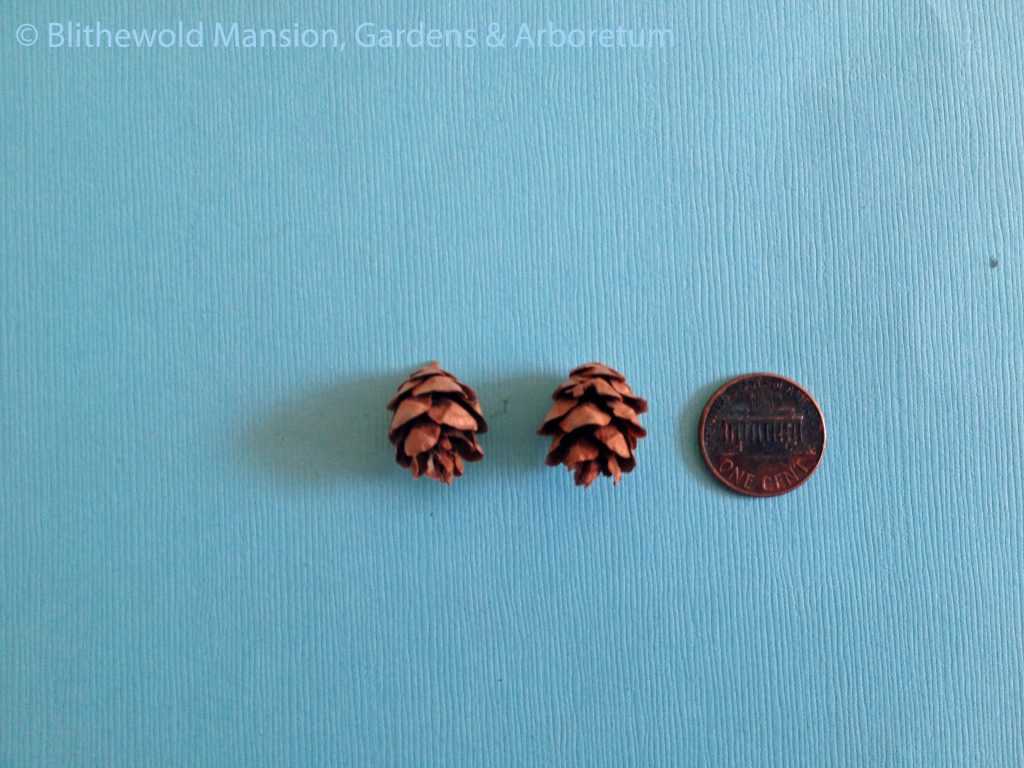 Tsuga canadensis Canadian Hemlock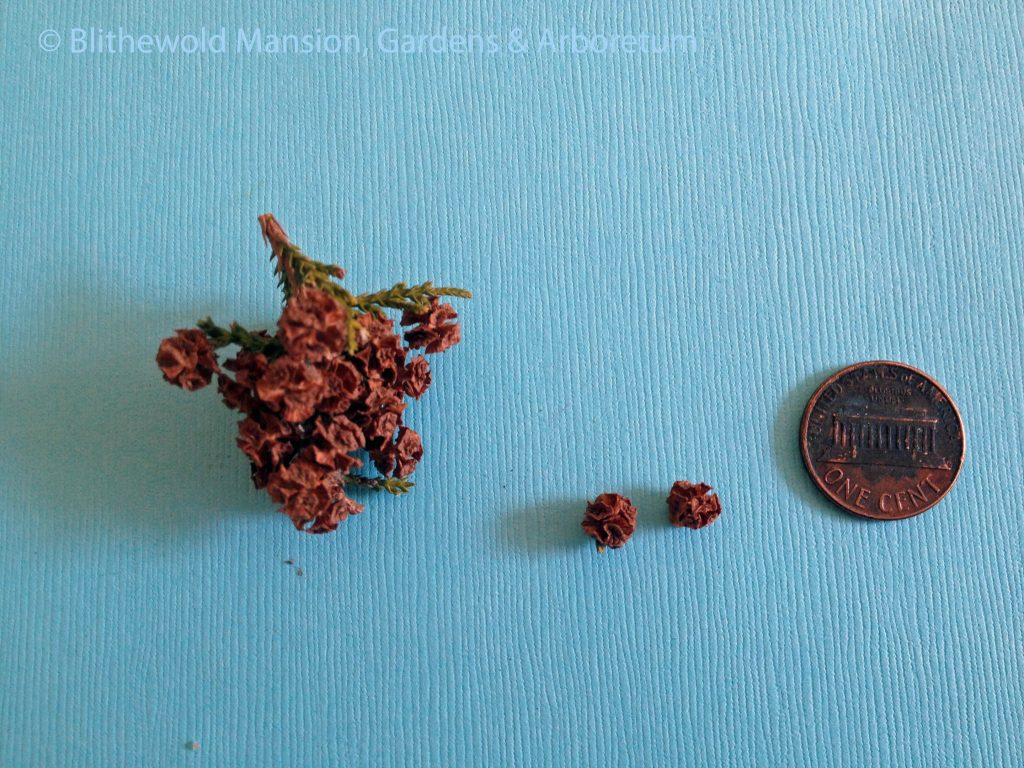 Chamaecyparis pisifera plumosa 'Albopicta'
White-Tipped False Cypress
The winner will be notified shortly and can get thier radishes this spring!
Next quiz in a couple weeks!