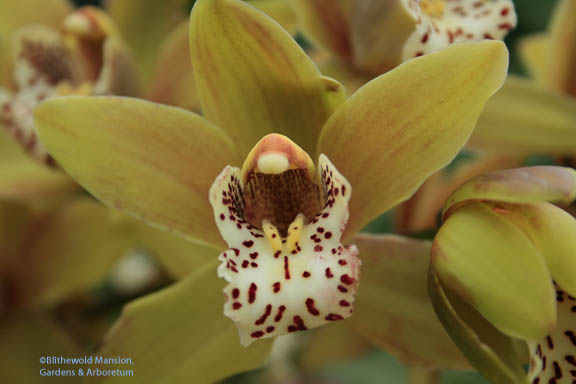 I don't get out much. It's actually a little embarrassing. I go to work; I go home and pet the cat. It's true that I get to see a beautiful garden every day. But it's probably good for my soul and imagination to get out and see other places now and again too. And when I do get out, like I did this weekend, I think "why don't I do this more often???" The bus to Smith College in Northampton, MA left Blithewold at 9:30 Saturday morning and by noon we were transported far further than the hundred or so miles up the Mass pike.
The Lyman Conservatory greenhouses were a feast – though we weren't allowed to touch and certainly weren't allowed to taste!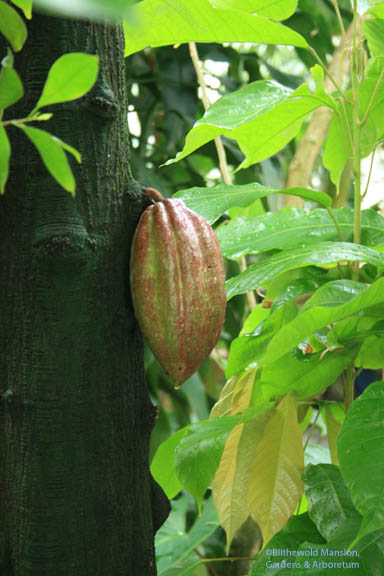 (I did have trouble keeping my hands off the plants and had to slap my own wrist several times.) Each house had a completely different "feel" – from a global temperate zone with plants segregated by continent to the palm tropics to a ferny understory to the desert – all of which made me wish I hadn't worn my usual 42 winter layers. I might never make it around the world in one go but this felt like a start. I'll let the pictures speak for themselves – if I managed to get a plant's name, I've included it in the caption. My only regret on the trip (aside from wardrobe disfunction) was that I didn't linger longer to write down names – nearly everything was beautifully labeled.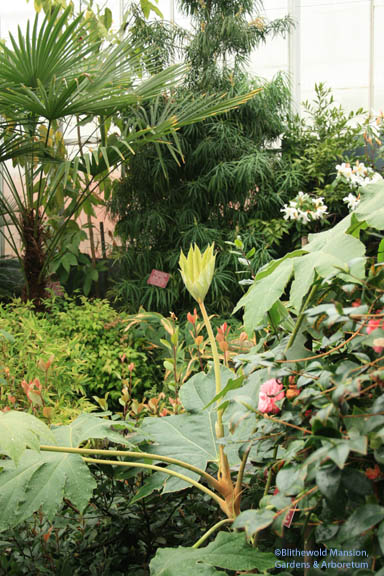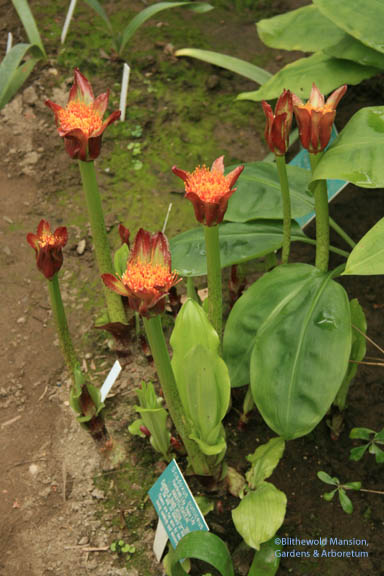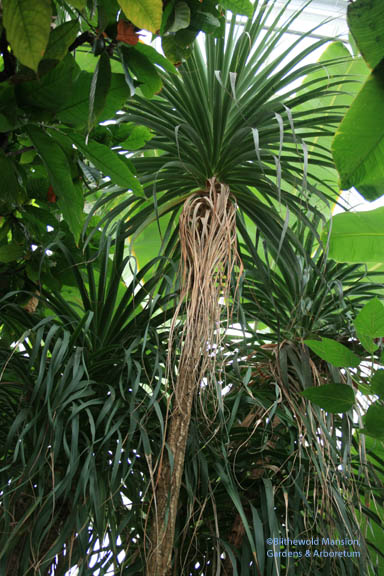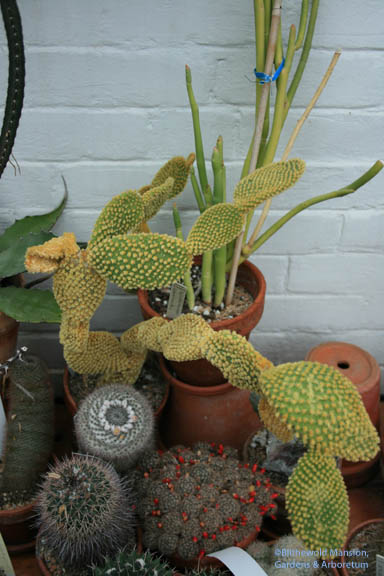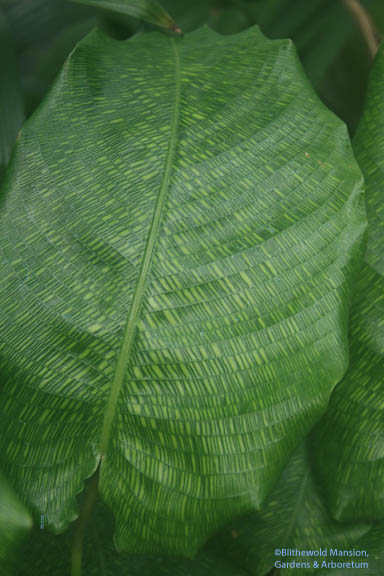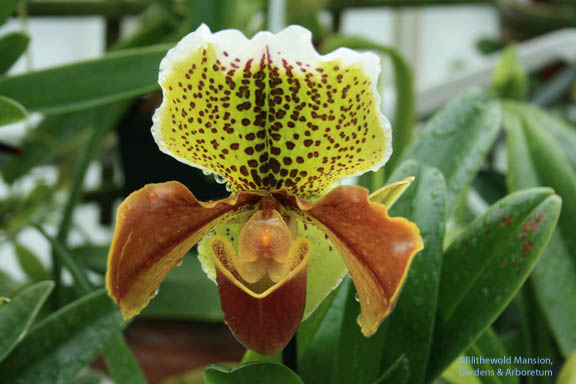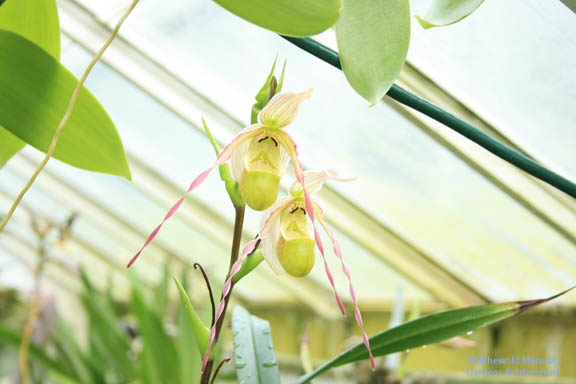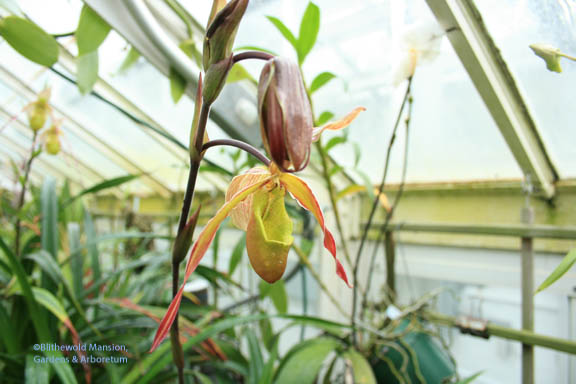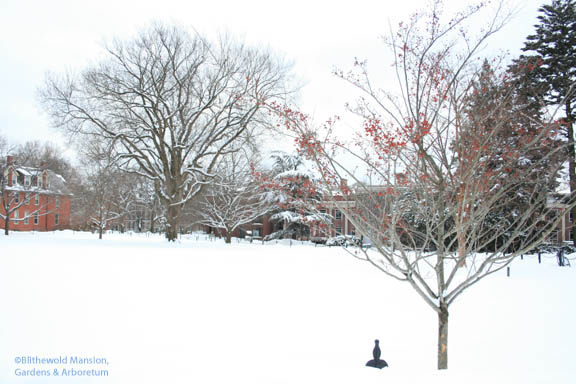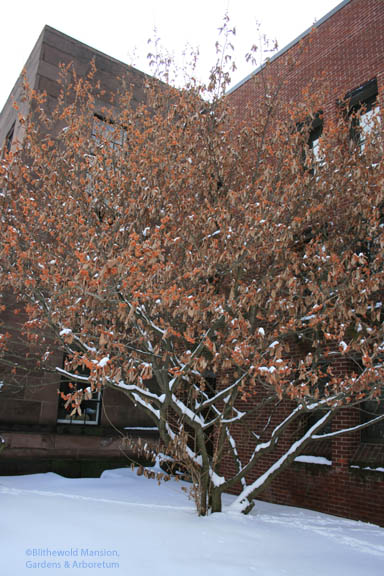 Outside, the campus was a treasure too and almost had me wistfully wishing I could be a dewy eyed undergrad again just to stride the curving campus paths like they were made for me. I got over the wistfullness when I remembered exams and allnighters. Our tour guide said that they frequently spot stressed out students in the "aroma room" – a house full of scented herbs. I think I should have taken better advantage of hort. therapy opportunities at my school – I'd have been happier for it, I'm sure. Anyone out there go to Smith or have happy memories of a beautiful college campus? Anyone seek solace in their campus greenhouse?