I probably could have included this as a footnote in my last post, but I thought it was cool enough to merit at least 100 words.
I have been trying out new Spinach varieties this year, and wanted to share my surprise when I opened 'Strawberry'. Having thought at first the seed packet was empty, I realized there was a second smaller packet at the bottom. I like to plant small rows of similar crops around the same time and had two other types "on hand".  The medium sized seed is 'Raccoon', a smooth leaf type; the larger sized seed is New Zealand Spinach (which I know is not technically spinach (different genus)) and the tiny seed is Strawberry, an heirloom variety.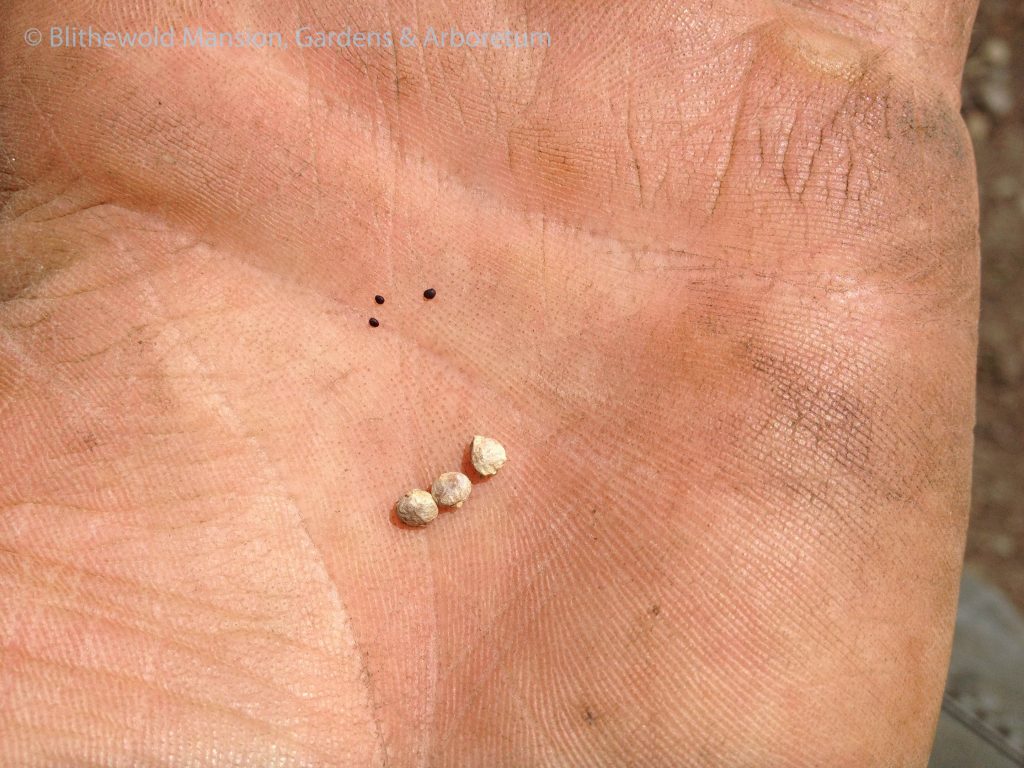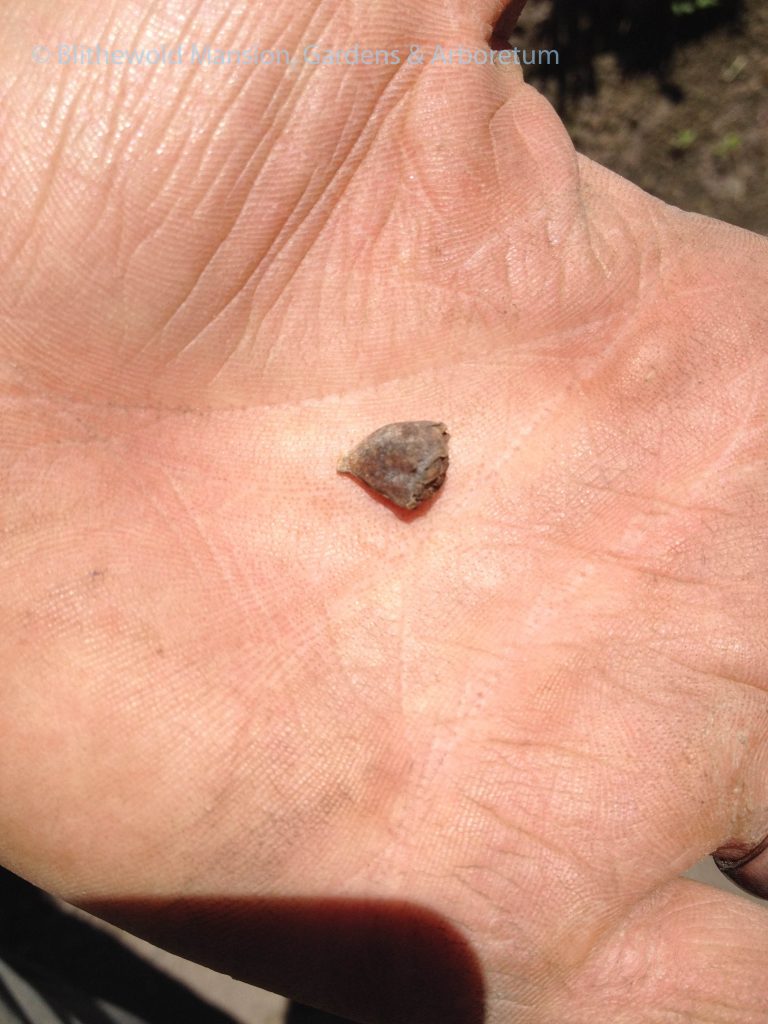 Slightly fascinating? Any other neat seed differences out there?
Also, for those who have free time Saturday morning, I'll be running my monthly Vegetable Garden program.  Hope to see you there!