Thoughtful musings on various topics by interesting people at Blithewold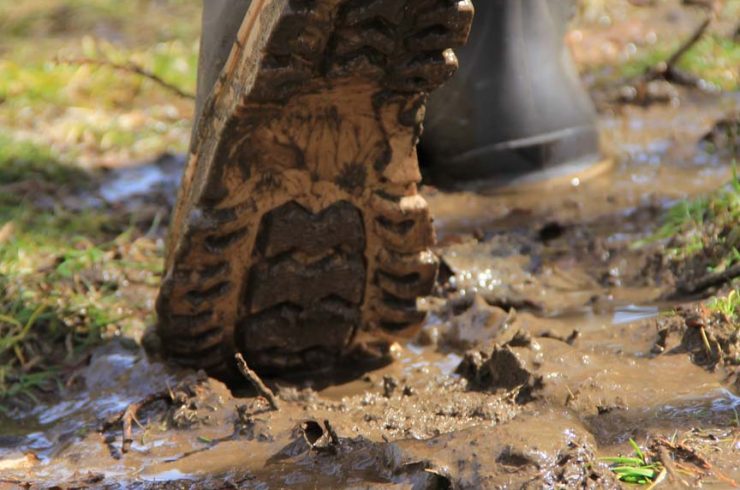 As basketball fans anticipate March Madness, gardeners anticipate the mud season as a final mental toughness test for the time between late winter and early spring. March's muddiness can be just another hoop to jump … Read more.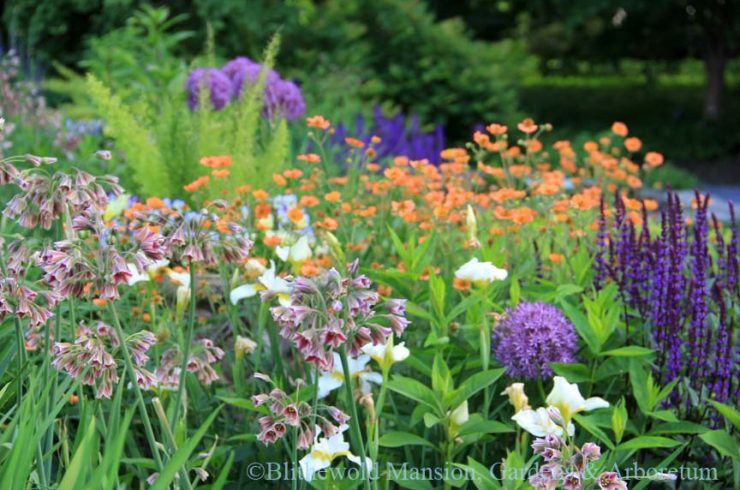 Friday, January 18, 2019
|
If you are like most gardeners, winter is a time of restful relief from your garden chores, but the promise of a well cultivated garden, its visual beauty, and the enormous pleasure it provides are … Read more.