Thoughtful musings on various topics by interesting people at Blithewold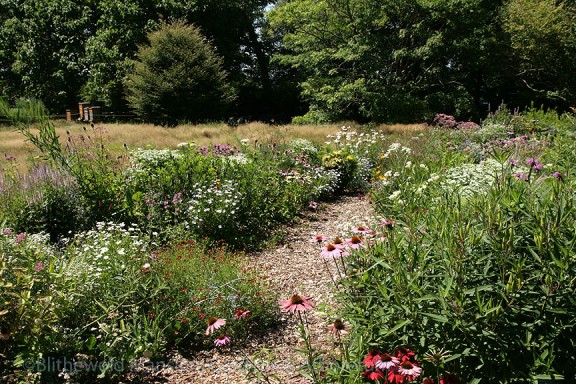 Thursday, August 6, 2015
|
I freely admit that when we moved the Pollinator Garden this spring to its new location at the top of the meadow west of the vegetable garden I didn't have high hopes for it to … Read more.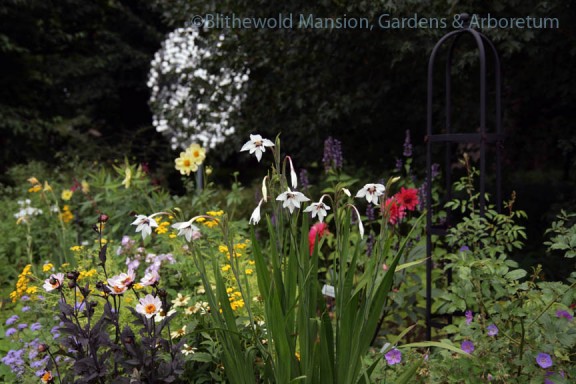 Friday, August 22, 2014
|
If this had been a "normal" summer (is there any such thing?) by now we would probably be feeling beat by the heat. The gardens might have started to look sun scorched, faded, and dusty … Read more.