Thoughtful musings on various topics by interesting people at Blithewold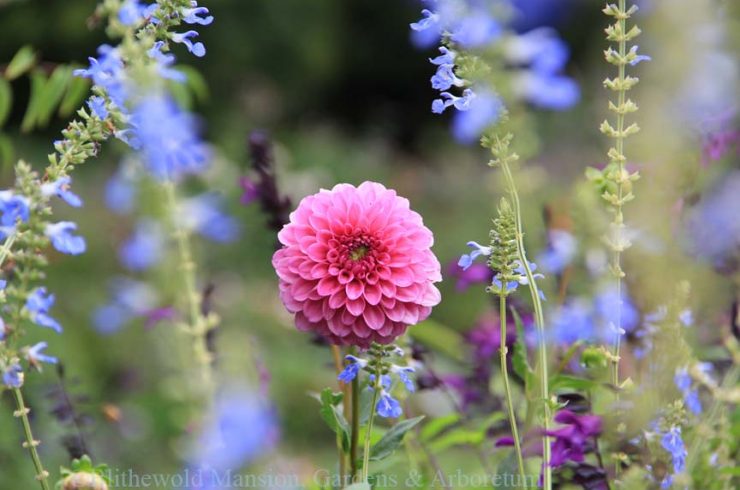 Monday, September 24, 2018
|
Nostalgia swirls in the September air like leaves on a breeze. Maybe it's the back-to-school vibes that are forever in my heart or maybe it's the cooler air and darkening days – whatever the cause, I … Read more.
Friday, January 21, 2011
|
As much as I love and appreciate the meditative quiet of a good snow fall, we've had a lot of opportunity to meditate lately and I'm starting to feel a little restless. In order to … Read more.
For the first time ever I remembered to pay attention to the Tulip Tree (Liriodendron tulipifera) and caught it in bloom up close and personal. And I'm happy to say that I know now what … Read more.