Thoughtful musings on various topics by interesting people at Blithewold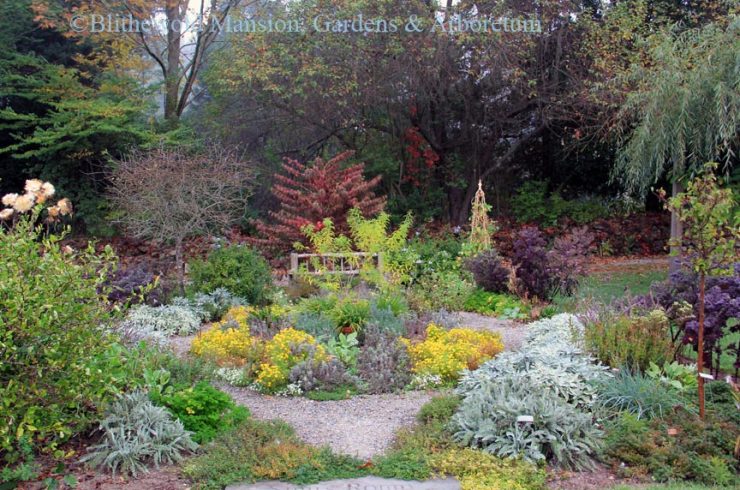 Thursday, October 26, 2017
|
After what feels like the most extended summer season I've seen in years, autumn is here in full rainy force.  To cheer us all up during this time I thought I'd take a moment to … Read more.
Friday, January 7, 2011
|
I've saved this end of the list for most of the plants I loved well enough to take them for granted — meaning, in some cases I haven't yet shot their portrait. 6. I'm sure … Read more.