Thoughtful musings on various topics by interesting people at Blithewold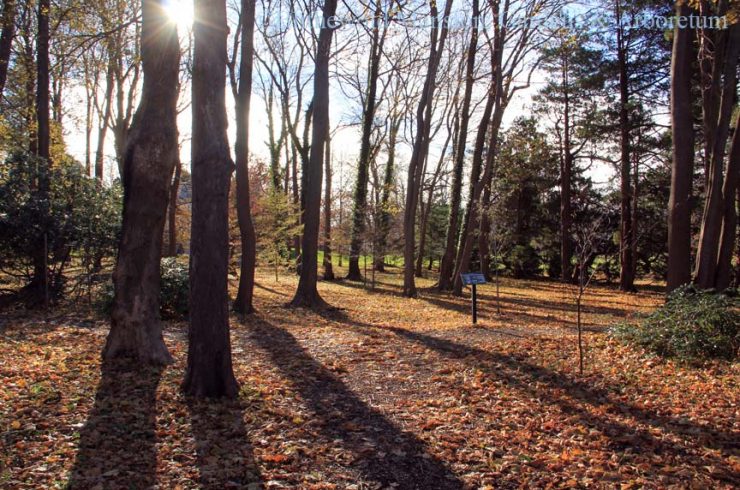 Wednesday, November 28, 2018
|
Sometimes I let November get me down. It's cold. It's dark. The wind makes my ears hurt. All the glorious colors of the growing season have gone by–or have they? All it takes is a walk … Read more.
Thursday, January 27, 2011
|
Of all of our snow falls so far this winter, this one was by far the prettiest, the easiest to walk through (although it's still a bootdeep trudge), and the most personally rewarding. My walk … Read more.
Friday, November 19, 2010
|
The closer it gets to the holidays – and as the weather slides to the darkest, coldest time of year, the more I think about food. I know I'm not alone. Birds are hungry too. … Read more.