Thoughtful musings on various topics by interesting people at Blithewold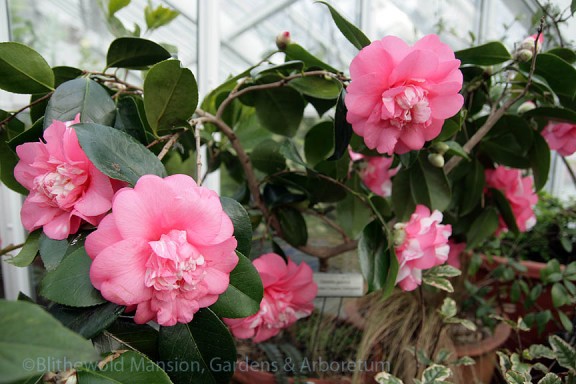 Friday, January 16, 2015
|
So far, to me, this winter has not seemed as winter-ish as winter usually is. Of course, I'm knocking wood as I say that. Although I love the way a good layer of snow blankets … Read more.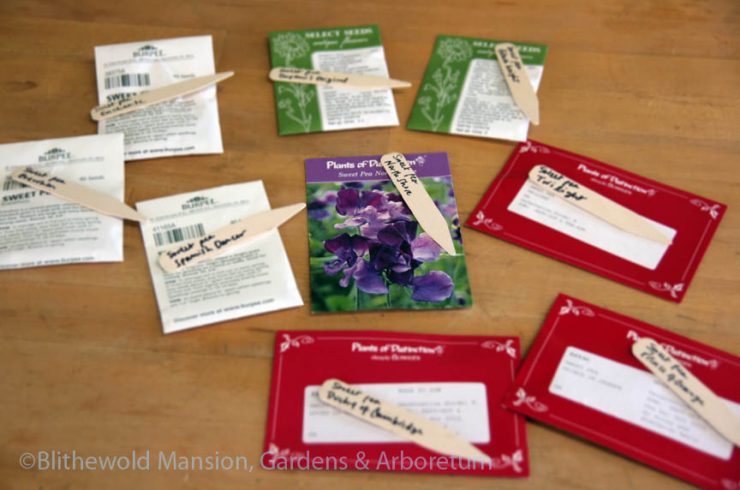 Friday, February 21, 2014
|
I haven't spotted any crocus, snowdrops or early daffs blooming yet, and I know the calendar says spring is still a whole month away, but in the greenhouse the growing season officially kicked off yesterday. … Read more.