Thoughtful musings on various topics by interesting people at Blithewold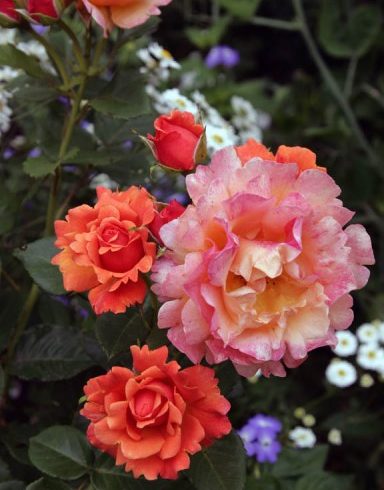 No garden is ever "done" — perish the thought! — but during planting week/month/season we all race to beat the heat. In the last couple of weeks here at Blithewold we closed in on that … Read more.
After something like 9 inches of rain fell on the gardens in the last week or so we haven't had to worry too much (too mulch?) about soil moisture. But we're nearly done planting (wahoo!) … Read more.