Thoughtful musings on various topics by interesting people at Blithewold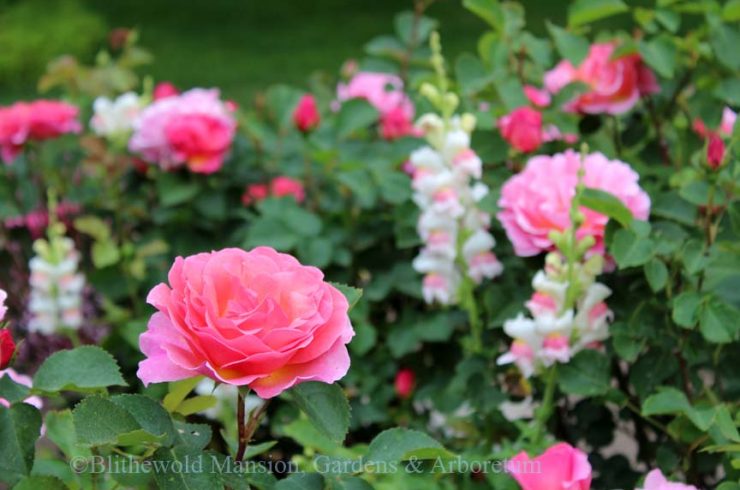 If you have been waiting for the right moment to see the roses in bloom, now is the time! The next few weeks will be full of beautiful roses blooming their perfumed heads off in … Read more.
Wednesday, May 30, 2012
|
I finally bought my very own copy of Ken Druse's latest book Natural Companions: A Garden Lover's Guide to Plant Combinations and if you don't have a copy yet, it's worth dropping everything else – … Read more.