Thoughtful musings on various topics by interesting people at Blithewold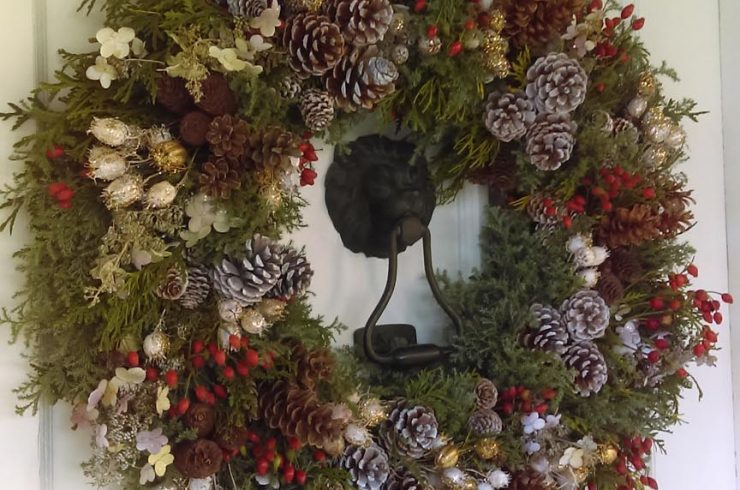 Tuesday, December 6, 2016
|
I love the festive decorations that appear in December.  A pretty evergreen wreath on the front door is a classic welcome during the holiday season.  In preparation for our wreath classes last week, Gail and … Read more.
Wednesday, December 5, 2012
|
Why buy something when you can make it? Especially when you can make it so much more interesting and unique? Our wreath classes sell out every year to people who want to hang something on … Read more.