Thoughtful musings on various topics by interesting people at Blithewold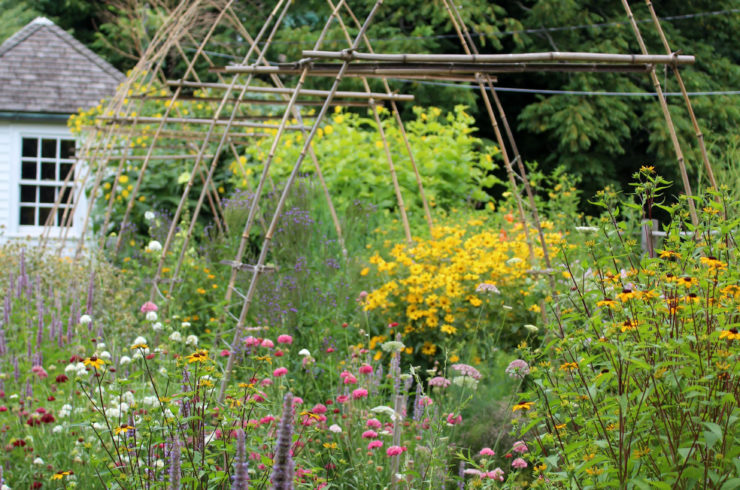 Wednesday, September 28, 2022
|
With autumn finally here, I am taking a moment to reflect on the summer that was. It was, by far, the hottest and driest summer I've experienced at Blithewold. If you were lucky enough to … Read more.
Tuesday, April 24, 2012
|
We're all – plants and gardeners – breathing a sigh of relief after our rain. It was a good soaking of anywhere from 2.5 – 5 inches depending on who you talk to. My bucket … Read more.