Thoughtful musings on various topics by interesting people at Blithewold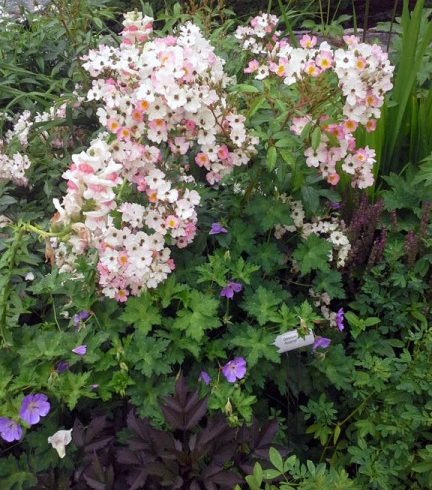 Wednesday, July 1, 2015
|
I am really excited to introduce my fellow horticulturist, Betsy Ekholm to the blogosphere. Betsy started working with Gail and me in 2013 as our gardens intern and we couldn't let her go. Had to … Read more.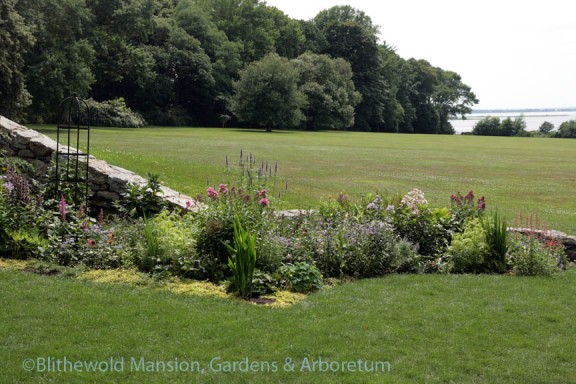 Mother Nature dumped almost three more inches of rain on Blithewold this week and the gardens responded by growing with an exuberance bordering on, and even crossing over the line to loose, lush informality. I … Read more.
Do you ever round a bend in your garden, maybe coming from a direction you don't usually, and gasp at how pretty it looks? I hope so because it's the best, most giddy feeling. Yesterday … Read more.