Thoughtful musings on various topics by interesting people at Blithewold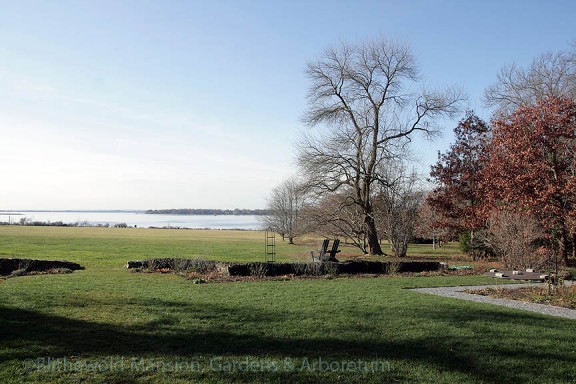 Friday, December 5, 2014
|
After some festive weeks spent preparing for our Christmas display and this week's wreath workshops, it was pure pleasure to be out in the gardens again. Despite the chill that crept into fingers and toes. Earlier … Read more.
Friday, November 18, 2011
|
After Tropical Storm Irene stripped the color from so many trees around here back in August I was pretty pessimistically convinced that fall color would be lousy this year. And maybe that's why it has … Read more.