Thoughtful musings on various topics by interesting people at Blithewold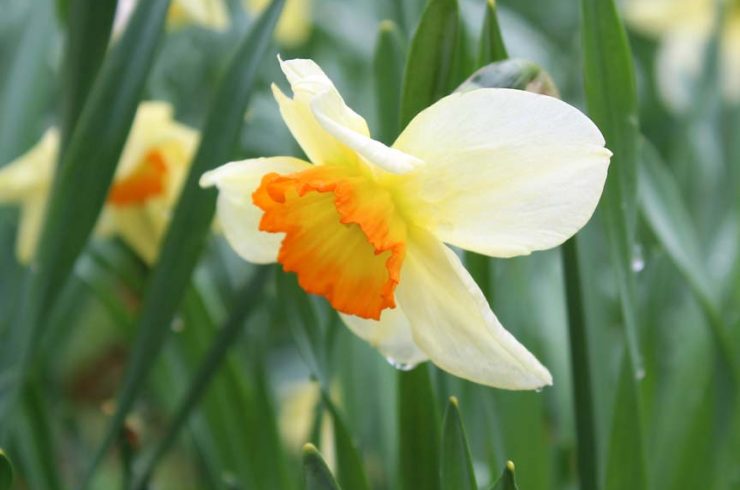 Wednesday, April 15, 2020
|
Nature has asked us all to slow down. Not so much asked as demanded. So here we are, spring revealing itself more and more every day; the gardens know their path forward even if we … Read more.
Tuesday, March 27, 2012
|
Which isn't to say that anything is broken, in need of fixing. I just don't ever remember magnolias blooming before the forsythia. Saucer magnolias are out all over town, our hedge of M. x loebneri … Read more.