Thoughtful musings on various topics by interesting people at Blithewold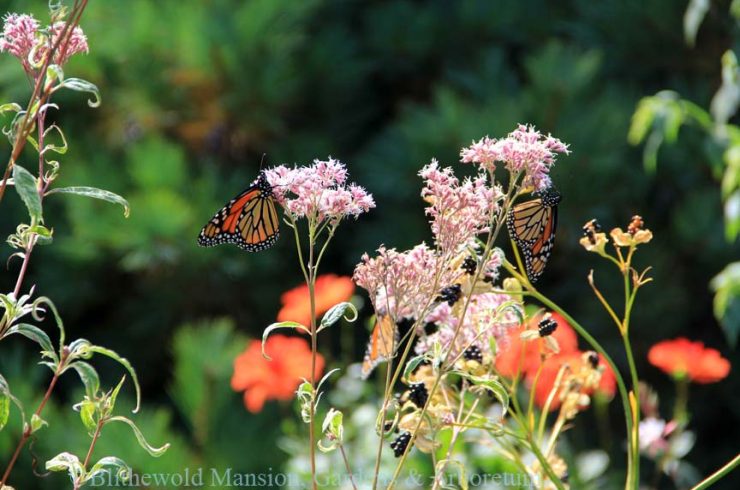 Friday, September 27, 2019
|
About a month ago I wrote about how to make your garden more pollinator-friendly (you can find that here). We had just found approximately 15 monarch caterpillars on the swamp milkweed in the North Garden. … Read more.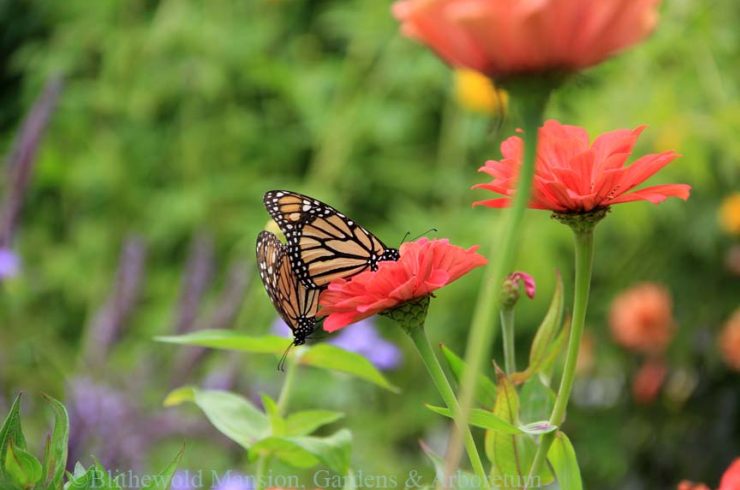 Friday, August 23, 2019
|
Every garden can be a pollinator garden. It does not need to look "messy" or wild or be composed completely of native plants. (I personally love a slightly wild look to a garden.) I want … Read more.
Monday, September 24, 2012
|
Whole days go by now between hummingbird sightings and I just stood in the Display Garden with my camera poised for a good 15 minutes waiting to catch a glimpse of a monarch. They're few … Read more.