Thoughtful musings on various topics by interesting people at Blithewold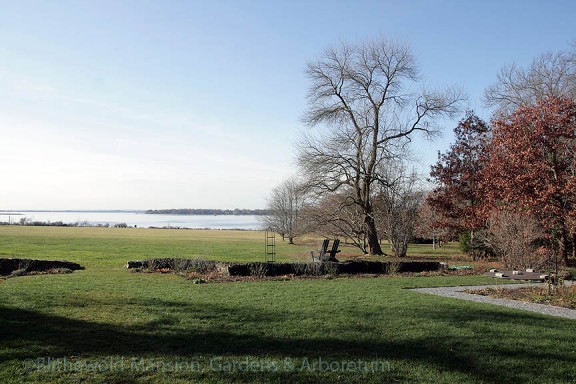 Friday, December 5, 2014
|
After some festive weeks spent preparing for our Christmas display and this week's wreath workshops, it was pure pleasure to be out in the gardens again. Despite the chill that crept into fingers and toes. Earlier … Read more.
After something like 9 inches of rain fell on the gardens in the last week or so we haven't had to worry too much (too mulch?) about soil moisture. But we're nearly done planting (wahoo!) … Read more.
Wednesday, November 10, 2010
|
Throw leaves away? Perish the thought. I wish I could preserve fall's leaves for color therapy sessions in the middle of winter. Right now I'm particularly taken with the changing colors on some of the … Read more.