Thoughtful musings on various topics by interesting people at Blithewold
Wednesday, September 30, 2015
|
Blithewold Mansion was built in 1907 on the site of an earlier house which burned in the summer of 1906.  The new house was designed in an English Country Manor style. It has often been … Read more.
Thursday, October 9, 2014
|
Italian Tiles  A box of left-over tiles from the Breakfast Porch was recently discovered in the basement. They revealed that these much-admired pink poppy tiles were made in Italy sometime around the turn of the twentieth century and … Read more.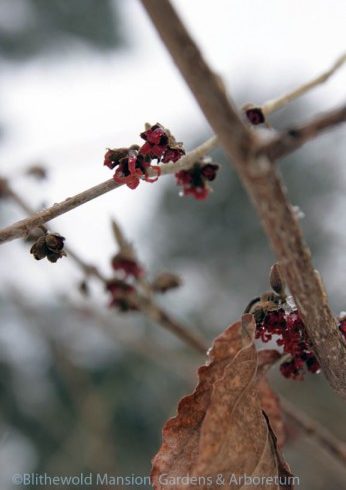 Friday, February 14, 2014
|
I don't know about you but another dumping of winter white that turned almost immediately to slushy gray has my eyes crying out for spring. As luck would have it (and by luck I mean … Read more.