Thoughtful musings on various topics by interesting people at Blithewold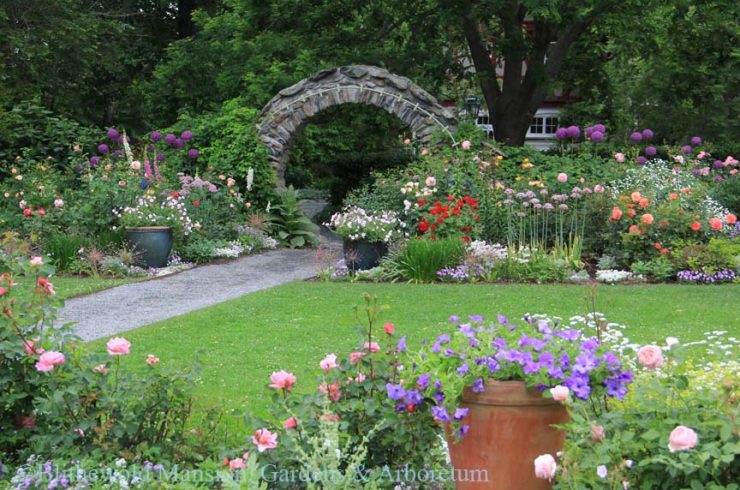 Peak Rose Garden Week! Herb Garden! Tadpoles! An individual rose is beautiful in itself but an abundance of roses is glorious! A rose garden in full bloom can transport one's spirit to a secret garden enhanced … Read more.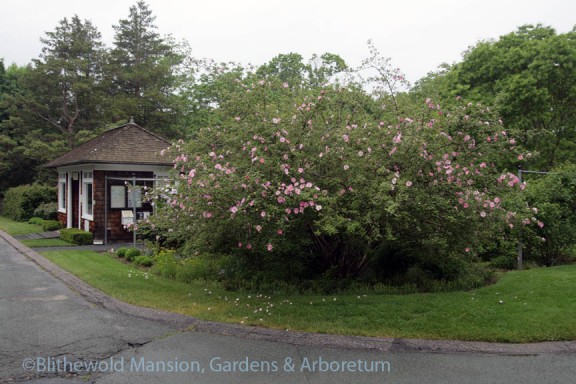 Usually we can identify what season we're in by the weather but this May into June has been weirdly crisp and fall-like. (I'm not complaining — it's lovely. The only downside is that the soil … Read more.