Thoughtful musings on various topics by interesting people at Blithewold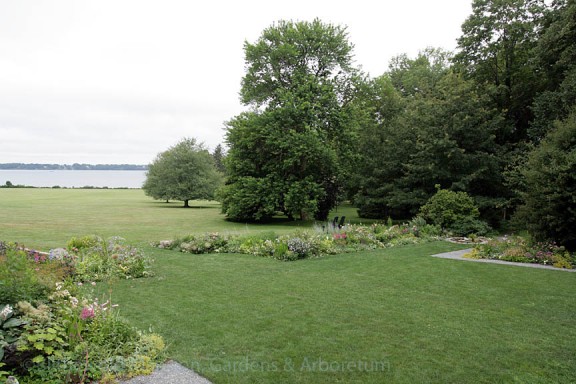 I'm asked often enough to name my favorite plant and season that it's a little strange that hardly anyone* ever asks which is my favorite garden. Not that I could possibly pick a favorite (the pollinator garden). But since I … Read more.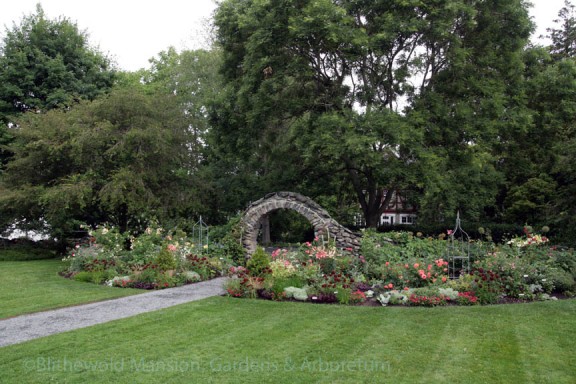 Thank goodness for rainy days. Without them, we stay outside and never get around to tidying the potting shed, defrosting the fridge, or keeping up with the paperwork. (Not to mention how happy the gardens are after a … Read more.