Thoughtful musings on various topics by interesting people at Blithewold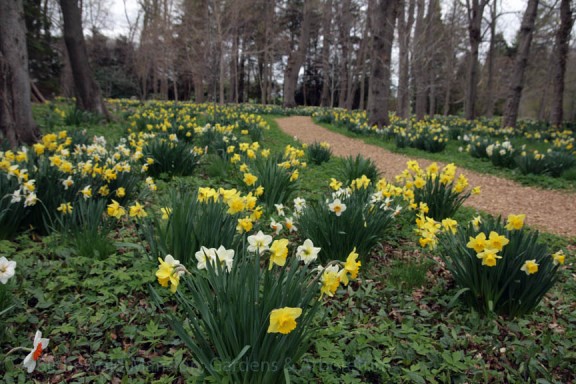 The gardens are on the move, with and without our help. This week the Bosquet made the (subtle) transition from stunning to glorious; the Rock Garden is coming into its May peak; and in every … Read more.
Friday, August 23, 2013
|
As much as I love getting away for a summer vacation, coming back to work is not so bad when it looks like this. While I was gone the gardens grew even more beautiful. So … Read more.