Thoughtful musings on various topics by interesting people at Blithewold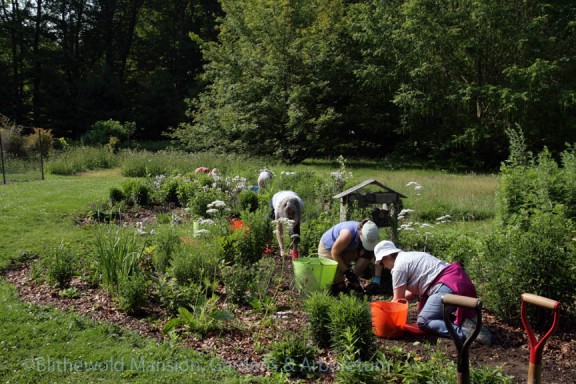 The to-plant list is getting shorter and we are beginning to transition into a summer-full of deadheading/staking/weeding/enjoying. Right on schedule too: we always aim to be *done by July 4th. (*No garden is ever done.) This week … Read more.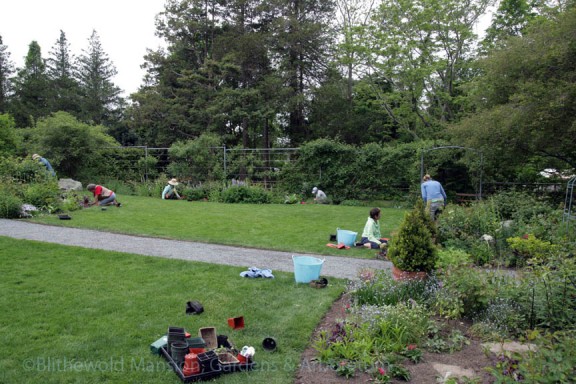 Gardening is purported to be one of the best stress relievers — and it is! — but the weeks we spend planting the Blithewold gardens always make me feel a little panicky; my blood pressure rises … Read more.
This week we had every intention of planting another big batch of seed annuals in the Display Garden but the weather had other things in mind for us. It insisted that we take the time … Read more.