Thoughtful musings on various topics by interesting people at Blithewold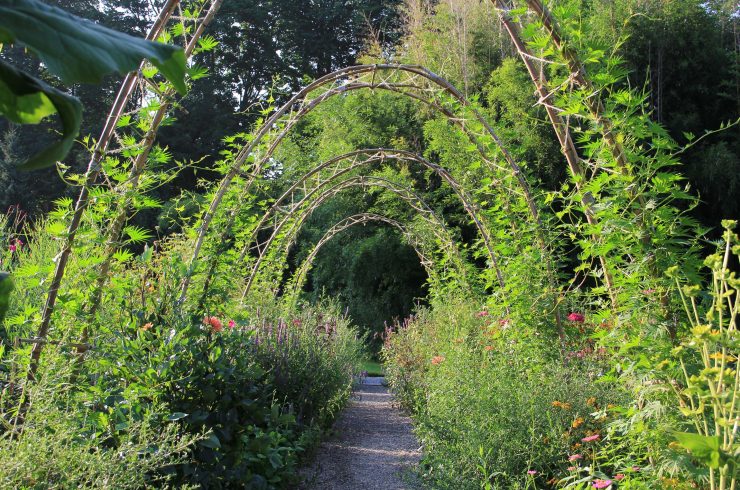 Friday, August 31, 2018
|
It's been yet another hot week here in Rhode Island! I tend to prefer the heat to the cold but this is really testing my limits. Luckily, the flowers don't seem to mind (although they … Read more.
Friday, January 13, 2012
|
I'm still on seedheads. Yesterday afternoon Gail and I attended a workshop on propagating Rhody Natives (in caps because it's an initiative spearheaded by the RI Natural History Survey and the New England Wildflower Society … Read more.